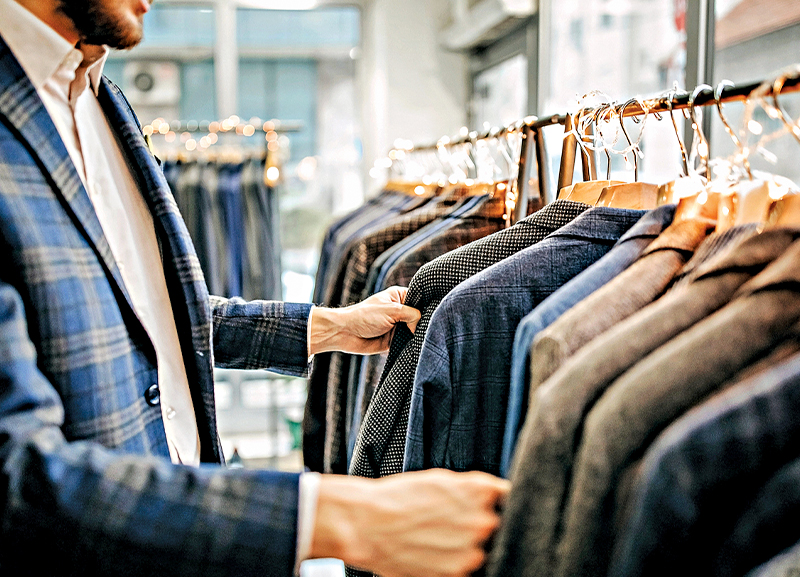 July 16, 2022
A virtual clothing store was recently introduced by Mark Zuckerberg, the CEO of Meta Inc, which will allow users to buy designer clothes for their 3D digital avatars across Facebook, Instagram and Messenger. These virtual designer clothes will be designed by brands like Prada, Thom Browne and Balenciaga and will be available at a much lower price than real outfits by these labels. This is being done to build a 'metaverse' that will represent the true personality of users' 3D avatars.
Image for representational purposes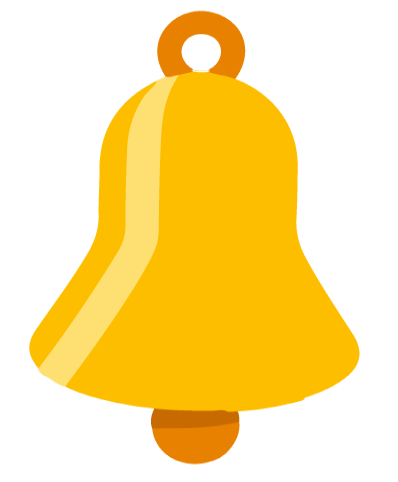 REFLECTION: Playing Dress Up
Name any 5 designers whose clothes your avatar would sport in the metaverse.