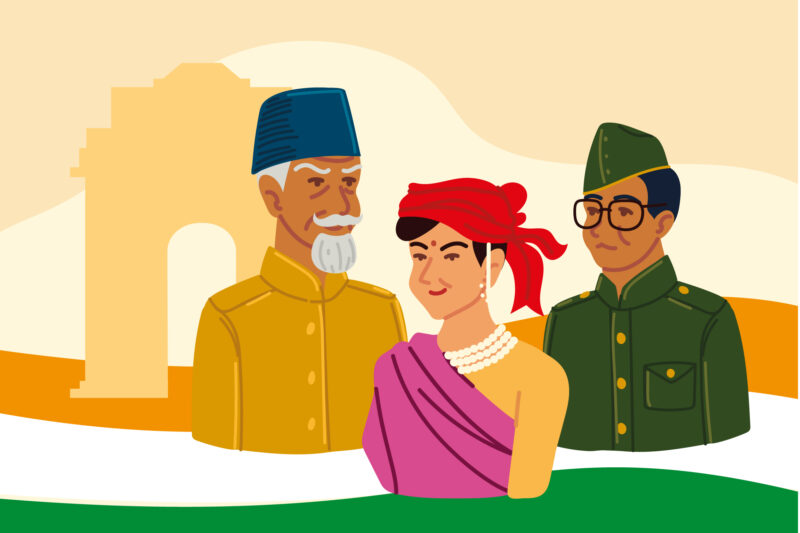 In India there are seven days declared as martyrs day.
They are named in honor of those who are martyrs who never let us down till this day.
They risk there life to save us all.
To make India stand tall.
Without Bhagat Singh, Sukhdev Thapar, Rajguru and Rani Lakshmibai our India won't be as independent and free today.
As we salute to our flag we respect the martyrs.
As we sing our anthem we remember them as our nations father.
The father of the nation believed in non-violence and wanted to see independent India in his eyes.
He knew something will happen and his nation will have pride.
The Martyrs never gave up they tried, tried and tried.
They never thought for themselves but for the nation and gave it pride.
I will always be on their side and give them pride.
I will always think about them and never let them go out of my mind!