August 16, 2022
Toy company Mattel Inc and Elon Musk's SpaceX have entered into a multi-year agreement to create space travel-themed toys. As space exploration advances, the companies hope this product line will inspire the next generation of space explorers. The SpaceX-inspired toys will be released under Mattel's Matchbox brand in 2023. This partnership targets not only children, but also toy collectors. Rocket- and astronaut-themed collectables will simultaneously debut on Mattel Creations and Mattel's direct-to-consumer platform, which offer limited-edition products to collectors.
Image Source: worldstockmarket.net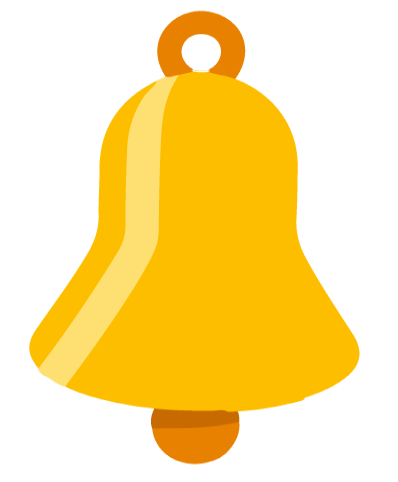 If you were to create a space travel-themed toy, what characteristics would you give it?