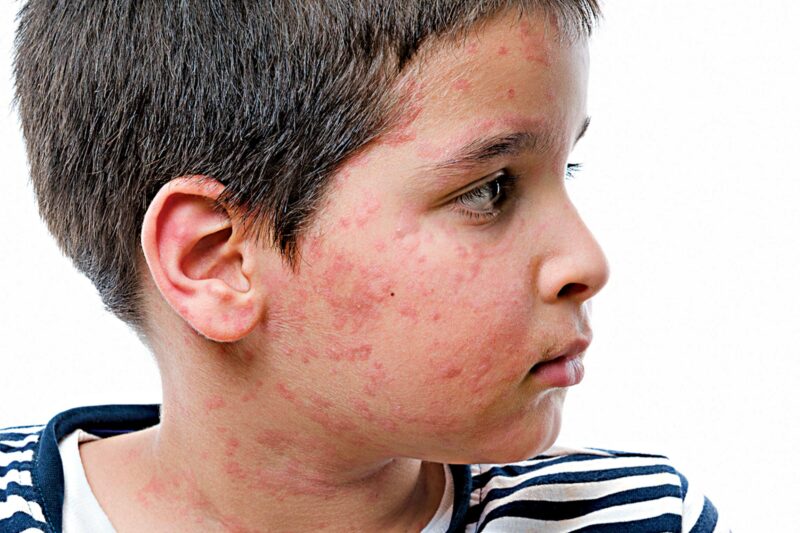 December 16, 2022
In November, an outbreak of measles occurred with multiple cases reported in Mumbai and other parts of Maharashtra.
According to Brihanmumbai Municipal Corporation (BMC) data, there were over 380 cases of measles and 16 deaths due to it.
According to the World Health Organisation (WHO), India has seen over 11,156 cases this year till September 2022.
Measles is a very infectious respiratory disease caused by a virus and usually affects children.
Initial symptoms of the virus include reddening of the eyes, runny nose and high fever. After a few days, a rash develops on the face and then spreads to the rest of the body.
Most children in India are given the Measles, Mumps and Rubella (MMR) vaccine as a preventive.
The centre has ordered the union territories and states to administer the MMR vaccine to all children in affected areas in India and urged the public to get their children vaccinated.