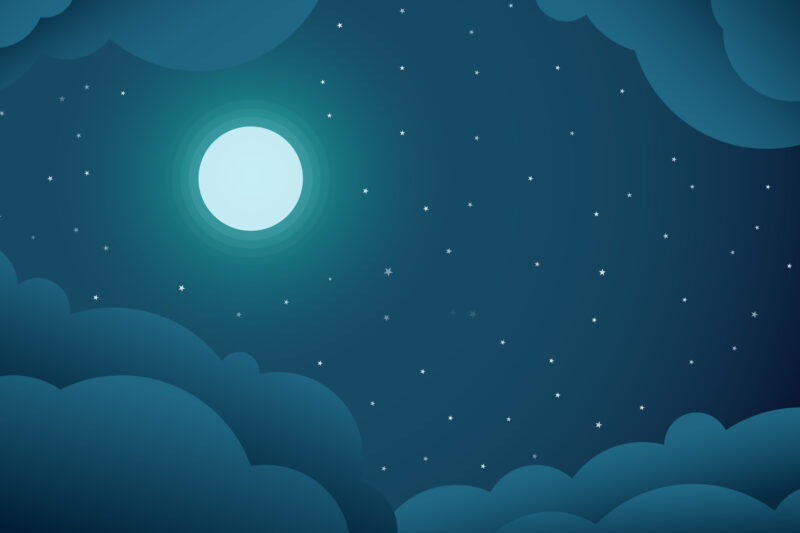 Twelve chimes echo through the city at night,
Playing hide and seek in the lamppost's faint flickering light.
Flowing with the river, and dancing pleasantly along the wind,
Basking in the moonlight, a sound free and unconfined.
Hiding in curtains of snow that grace the moonlit December,
Still barely escaping the regard of a girl who thought it was a night to remember.
She sat by the window, writing in her room as the wind turned the pages for her,
Pen glided along paper in a willowy writing as the night slowly turned to a blur.
Twelve chimes range through the winter night,
Gently winding themselves around the sight.
Ruffling tree leaves as they danced with the breeze,
Which flowed elegantly around the city with gentle ease.
She still sat by the window, undisturbed by echoing chimes,
Pen gliding along paper, tales and rhymes.
And the midnight slowly turned to morning,
The winter sun's watchful gaze filled the air without warning.
She still sat by the window, sneaking a gaze at the sky,
And then her eyes quickly slid back to her book again, with a happy sigh.
And the morning slowly morphed to night,
The twelve chimes again rippled through midnight.
The sky's stars almost pirouetted at the call of midnight,
And for a moment, it all seemed right.