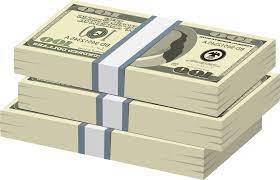 Money, it buys whatever we want,
Money, it makes the world go around;
Money, the greatest invention of humans,
Money, a wonder that is all around.
Money, it is the lifeline of Earth,
Money, it gives us a status in the world;
Money, it changed the entire Earth,
Money, it's inventor had a brain of gold.
Money, it is the greatest of all,
Money, it alone rules the universe;
Money, in our life it plays a huge part,
Money, the one thing everyone loves.