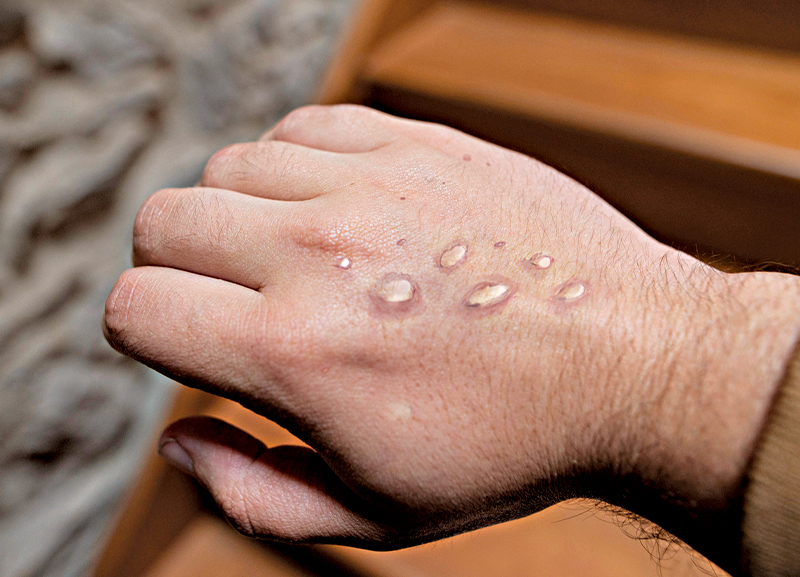 June 16, 2022
A new virus called monkeypox has hit parts of the world. The virus belongs to the same family as smallpox but causes milder symptoms—fever, rash and swollen lymph glands.
The incubation period is from about five days to three weeks. Most people recover within about two to four weeks without needing to be hospitalised.
There are no known cases of monkeypox in India. Also, those who have been vaccinated for smallpox will have protection against monkeypox infection.
The Indian government has directed airport officers to screen all international passengers and isolate and test any sick passenger with a travel history to monkeypox-affected countries, which include Israel, Australia, USA, UK, Belgium, France, Germany, Italy, the Netherlands, Portugal, Spain, Sweden, Australia, Canada, Austria, Canary Islands, Israel and Switzerland.
Monkeypox primarily occurs in tropical rainforest areas of Central and West Africa.