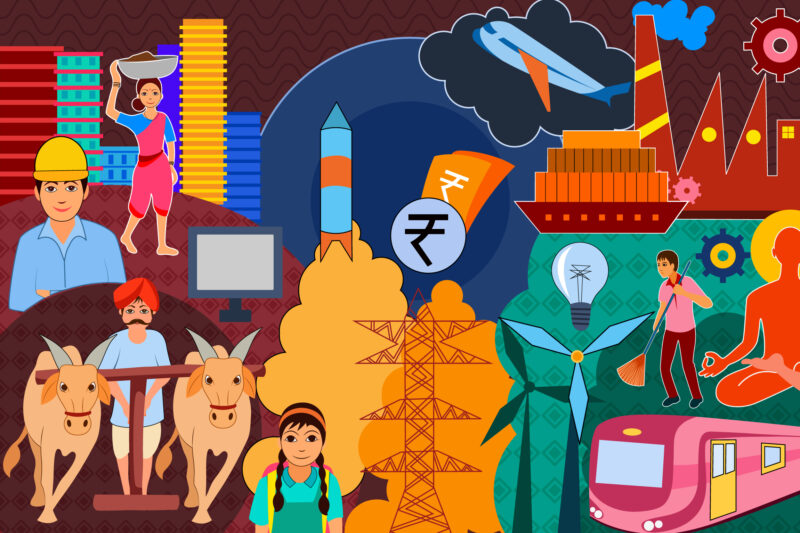 A land of blooming crops,
The holy rivers and mighty mountains,
Fertile plains and beautiful landscapes,
It's where my heart lies!
A land with diverse traditions,
Innumerable languages,
Multiple religions,
It's where unity resides!
A land of cultural diversity,
Rich history,
Colourful festivity,
Delectable, sweet and savoury,
Friendly hospitality,
It's filled with endless beauty,
It's my country, my pride!
It shows the path of tranquility,
It builds a bond of unity,
It brings in harmony,
It glorifies love universally,
It's a crown of the world!