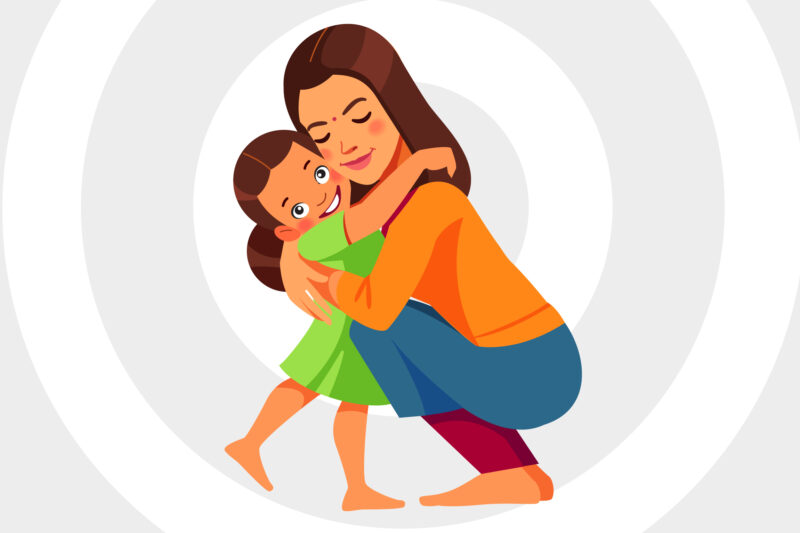 God has made an amazing mother,
A mother like no other!
She has her heart made up of gold,
That at any price cannot be sold.
Her eyes are like the shinning stars,
That always gleam when she smiles.
Everything is wonderful god has made,
My mother showers love like the cascade!
She is like a sunshine to me,
When I am lost and cannot see.
She gives wings to my dreams,
and teaches me to accept failure with esteem.
My mother, is honestly a painter,
As she colours my life with happiness and glitter.
These words are not enough to describe,
For, you mean the whole world to me.
Mom, you get tired at the end of the day,
Still, you find time to play.
That's why today I want to say,
Happy Mother's Day!