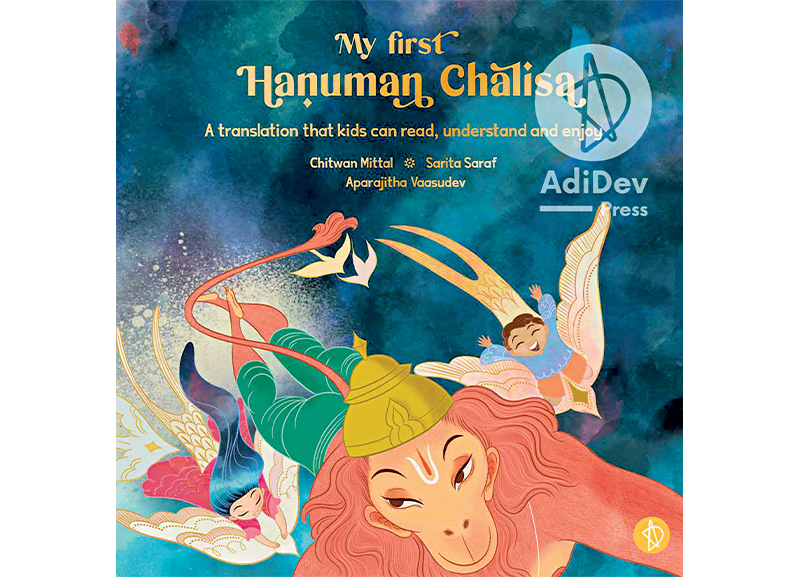 Written By: Chitwan Mittal, Sarita Saraf and Aparajitha Vaasudev
This is such an amazing book to introduce children, and perhaps even adults, to the Hanuman Chalisa, which is written in Awadhi or old Hindi. The book takes every verse and breaks it down for easy understanding, even explaining the meaning of some Awadhi words. And it's all done so simply and beautifully with just the right amount of graphics. A must-buy for all those who want to read and understand chants and verses from Hindu scriptures.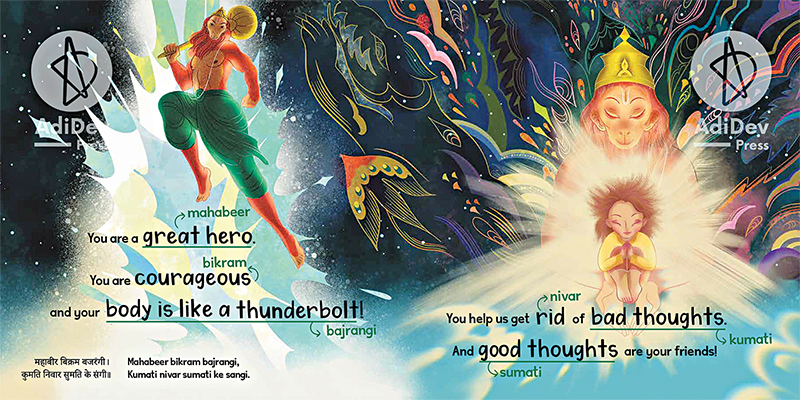 Published By: AdiDev Press | www.adidevpress.com
Recommended Age: 5+ years
Price: ₹999
Available on Amazon.in

ACTIVITY: Myths and Mythology
If you were to create a mythological character, what qualities would you give it? Draw the character.