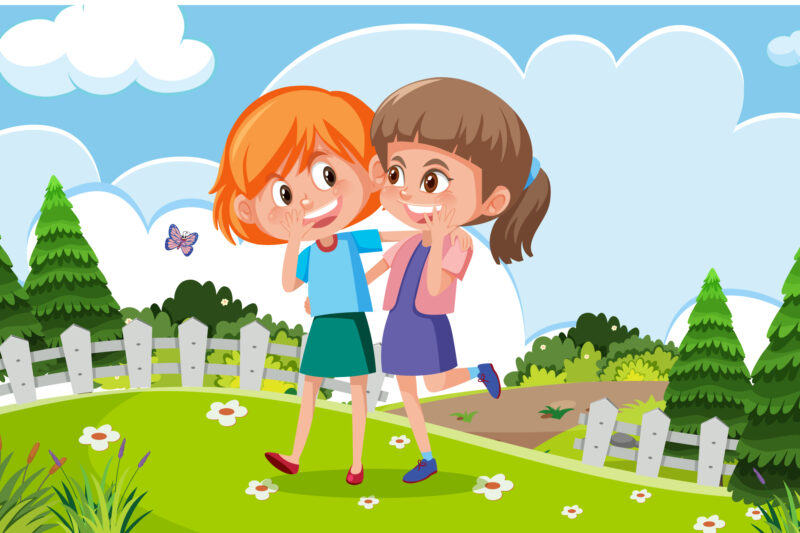 A bundle of joy,
Connected with a bond for life.
Though pester each other,
You are the dearest forever.
You are the apple of my eye,
Who makes me shed tears of joy.
You're sweet as a cupcake,
Naughty as a little imp.
Yet have the voice of a halo,
Filling life's hollow.
Which heaven did you drop from?
My little angel,
A cute rowdy in every angle.
Therefore, My perfect partner in crime!