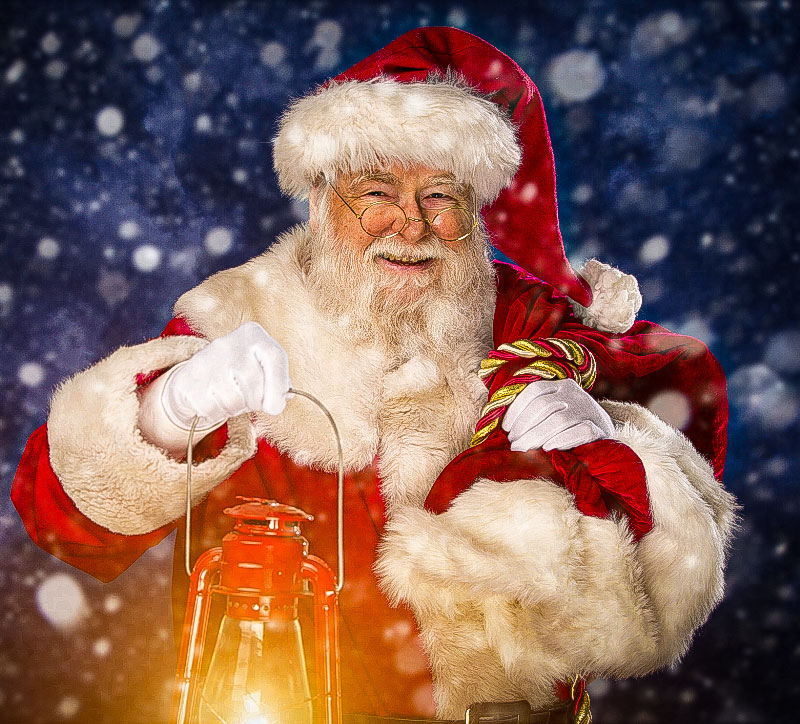 December 16, 2021
Shanaya Gelasia Fernandes
Class 1, Auxilium Primary School, Goa
I would love to ask Santa for a big umbrella wherein all my family can be safe as the weather in Goa is really unpredictable. It's winter in the morning, summer in the afternoon and monsoon in the evening!
Myra Kristan Dillon
Class 2, 
Don Bosco High School, Mumbai
Hi Santa. I like toys a lot and I look forward to Christmas with my favourite toys. I was wondering how nice it would be to get toys from you all year round, but I know you are very busy. Can you gift me one of your toy-making machines so I can get toys throughout the year without disturbing you? I promise that I will share some toys with my friends also.
P.S: The best part would be that it would save my Mummy and Daddy a lot of money too!
Bliss Angel Castelino
Class 3, Young Achievers Primary School, Goa
This Christmas, I want another me. With another myself, I can share all my things and secrets and even irritate my elder brother all the more. I will tell her to do all my homework and I will enjoy playing the whole day. Also, it would be so much fun to be in two places at the same time.
Kashvi Shah
Class 3, The Green Acres Academy, Mumbai
I would like to make Disneyland my home
I would enjoy all the rides on my own
It would be fun to watch the amazing parade
I wish my grand magical dream home will never fade
I would love to go to the Disney castle
And pretend to be a queen
I would fly over the Disney beauty
This sight will be something no one has ever seen
I'll write this letter to Santa Claus
I hope my wish comes true from Cosmos
I pray that Santa fulfills my wish
This fantasy I will forever cherish!
Jiya Khurana
Class 3, The Green Acres Academy, MumbaiClass 6, Delhi Public School, Vasant Kunj
Santa! I like cats a lot, so this Christmas I would want a pet cat that can talk like humans. I know that there is nothing like that, but I think it is worth a try. Maybe you could find a new species of cat! Who knows what will happen! Then, I could be the first person to have a cat that talks. I would play a board game with it every day. We could also have a race when we go to the park. Also, it would be a lot of fun if it slept in my bed.
Ganga Harshith Mylapuram
Class 6, The Foundation School, Bengaluru
I love to play with different kinds of pets. So, Santa, could you give me a pet that transforms into any animal that I whisper in its ears? With that, I can take a selfie with a new pet daily and share it with my friends.
Abbia Rose D'Silva
Class 9, Chinmaya Vidyalaya Vaduthala, Kochi
Santa, my wish for this Christmas is that authors would stop adding major cliffhangers and sad character deaths that leave all the readers extremely depressed. I have seen many authors do this and many of them have reduced me to tears and left many others sad. Authors, please no more of this sadistic pleasure. Santa, I hope that you will grant my wish.  
Ishayu Krishnam
Class 9, Homeschooling
When I was a kid, I used to think Aladdin was a fool—he had three wishes and he wasted them all. He only had to say in any one of the wishes that "fulfill all of my wishes" or "give me infinite wishes" but he did not. When I asked my friend what he wished for this Christmas, he said, "A lot of happiness," which is a very usual response. That's why I'm wishing that Santa gives me all my dreams.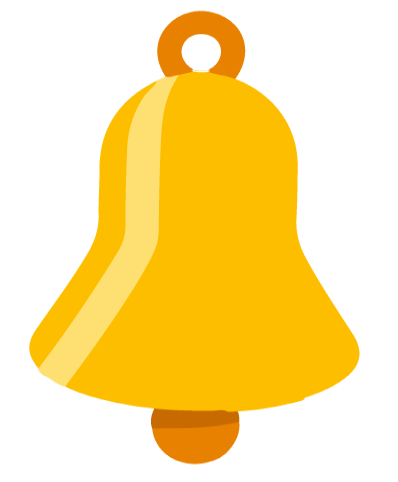 REFLECTION: Wicked & Bizarre
If you were allowed to pick 2 Christmas gifts, 1 wicked and 1 bizarre, what would you pick and why?