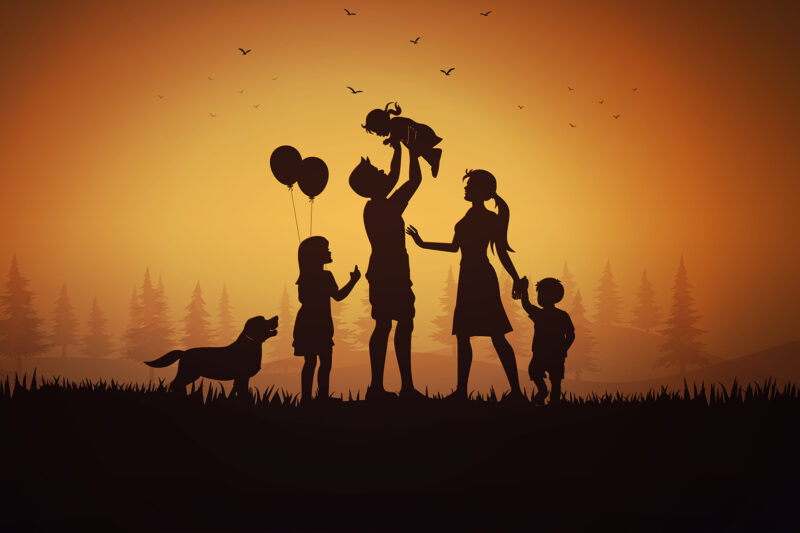 Here is my family,
Which reacts to everyone nicely.
People in this amazing group are five,
Who makes everyone alive.
Every member knows to share,
And this is how we take care.
My sister cries a lot,
And my father tries to sort.
My mother bakes cake,
Which makes everyone shake, shake, shake!!!