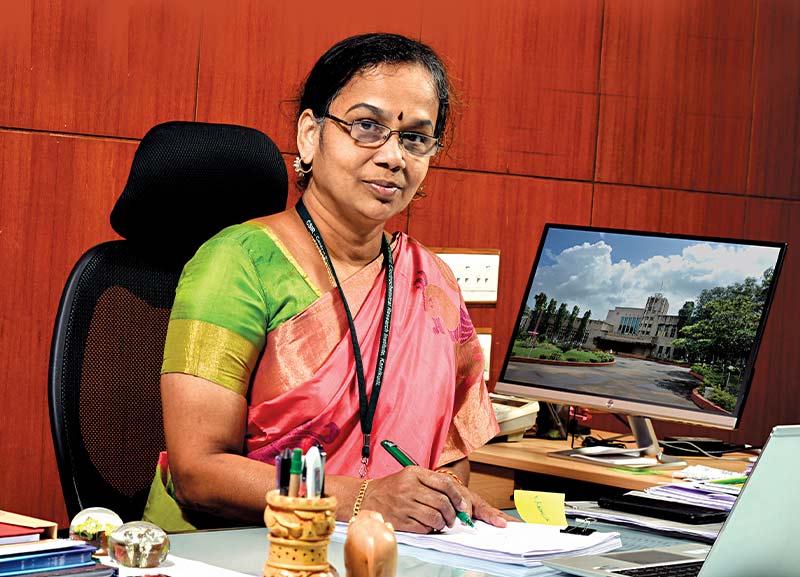 September 16, 2022
Senior scientist Nallathamby Kalaiselvi became the first woman director general of the Council of Scientific and Industrial Research (CSIR) in August. CSIR is the largest network of research laboratories in India. She will serve in this position for a period of two years. Kalaiselvi began her career in the field of research as an entry-level scientist at the Central Electrochemical Research Institute (CSIR-CECRI) in 1997. She climbed the ladder and created history by becoming the first woman scientist to head the institute in 2019. Hailing from Ambasamudram in Tamil Nadu, Kalaiselvi is known for her work in the field of lithium-ion batteries. She is currently working on the development of lithium-sulphur/ sodium-ion batteries and supercapacitors that are practically feasible.
Image Source: cecri.res.in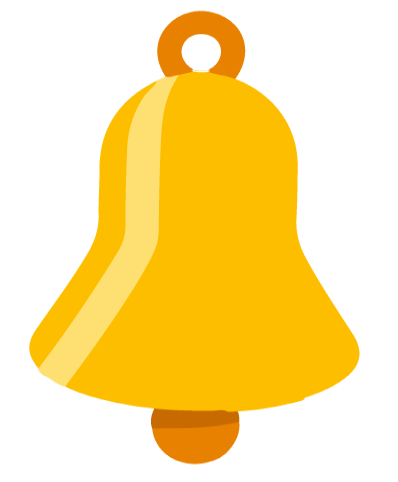 Name any 5 famous female scientists and their
most important contribution or invention.