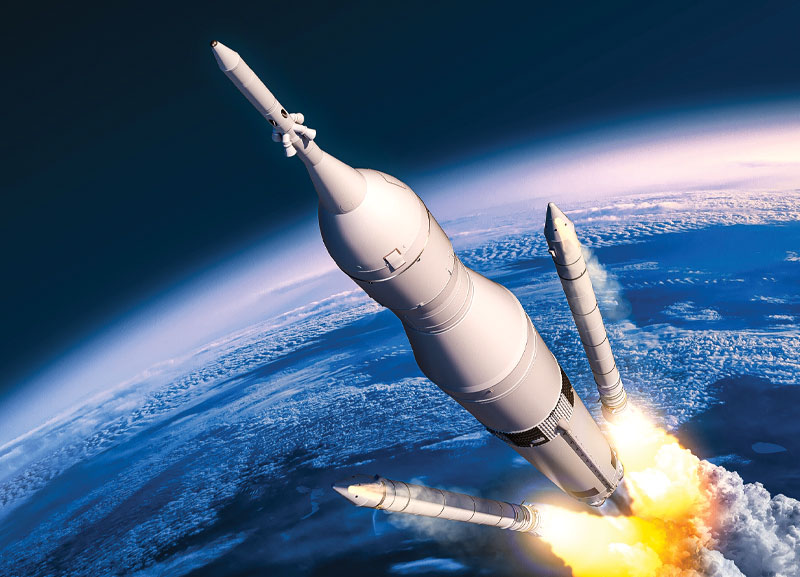 Tell us about your organisation.
My organisation, Dynamic Rocketry is a student organisation that is working to bring space closer to people and help our country advance in aerospace technology. We believe that passion, hard work and knowledge outrank your age, background and the school you're attending. We are currently working on Hawk-1, which is a two-staged sub-orbital rocket that could take the weight of up to 30kgs to a distance of 230kms; it is set to fly in 2022.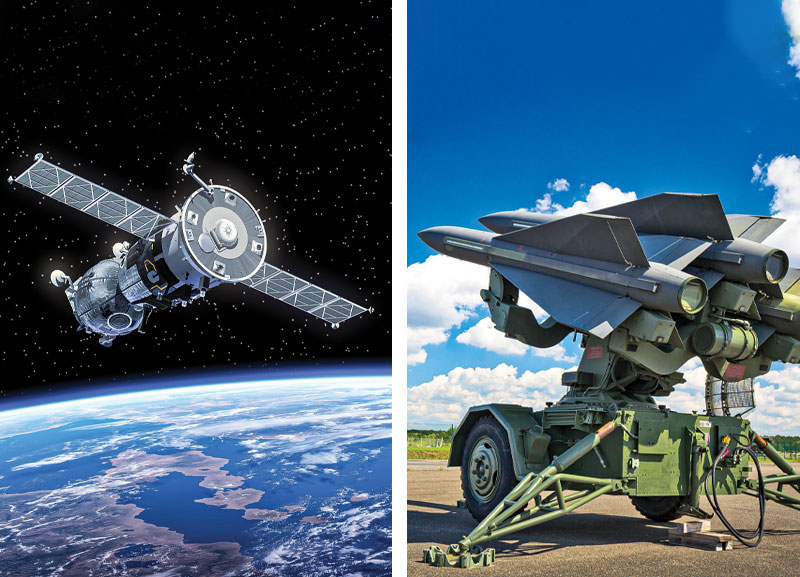 What motivated you to start this initiative?
My love for aerospace and the lack of opportunities for students to have hands-on experiences of solving real-life problems related to aerospace motivated me to start this initiative. I passionately believe that it will motivate other people too. I also want to explore the immense possibility of space and democratise it.
What problems did you face or are currently facing as a young, 15-year-old entrepreneur?
The main problem is the lack of seriousness from my fellow peers in the aerospace industry; it has led to many problems that were not easy to face.
Who is your inspiration?
My inspiration is Elon Musk as he dared to make a reality out of what some people would say is unimaginable. In fact, he dared to achieve all his dreams. And he dreams big for sure!
Where do you wish to go with this initiative?
My dream with this initiative is to start a domino effect, inspiring many entrepreneurs like me to step up, take control and take the leap of faith. I also hope to help India make advancements in the aerospace industry.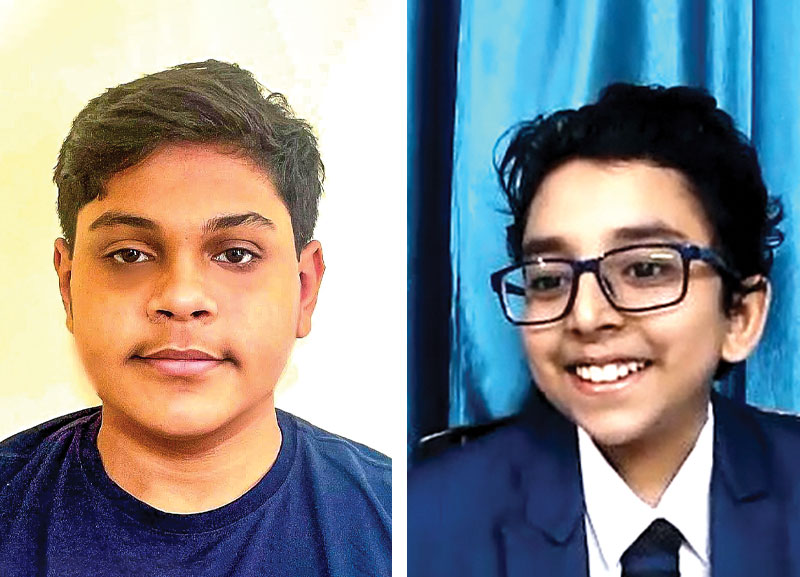 Entrepreneur Naman Bajpai lives in Mumbai. He is passionate about photography, is an amateur rocketeer and has received dual merit in Green Olympiads organised by TERI. He is also the founder of Krishi Konnect, a TEDx speaker and a rescue team leader at Liberty in North Korea, which works towards making the world a better place and helping North Koreans escape their country's harsh regime and live a better life. He is a student at Atomic Energy Central School, Mumbai.
Some of the projects he is currently working on include:
Farm Sat, a satellite that uses hyperspectral imaging to predict changes in the environment. This will be used to study crop patterns, energy-producing nuclear power plants and other industries like shipping and mining.
Hawk rocket series, which is a group of rockets with 100% reusability and almost zero carbon footprint. It will be made using state-of-the-art technologies. It will have three variants for three different types of payload capabilities from 100kgs to 500kgs and 3 metric tonnes.
Arnay Agarwal, a class 9 student of Greenwood High, Bengaluru, is a young entrepreneur who founded eReadingShala at the age of 10 and StoryTelling Society of India at the age of 11. He also hosts a programme called 'Motivation Madness', where he gives motivational talks for children. He is a published author of three books, he has written around 100 articles and stories that have been published in India, UK and the US and his podcast has more than 24,000 listeners.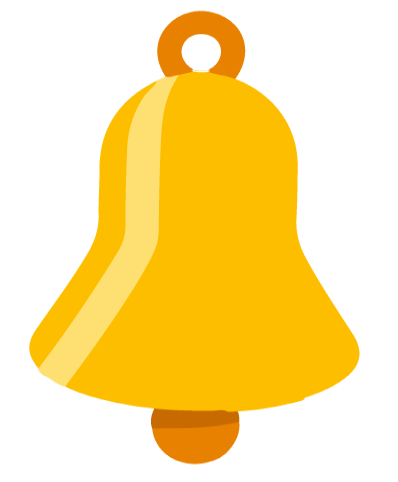 REFLECTION: Build Your Dreams
If you could work for Naman Bajpai, what would you help him build?