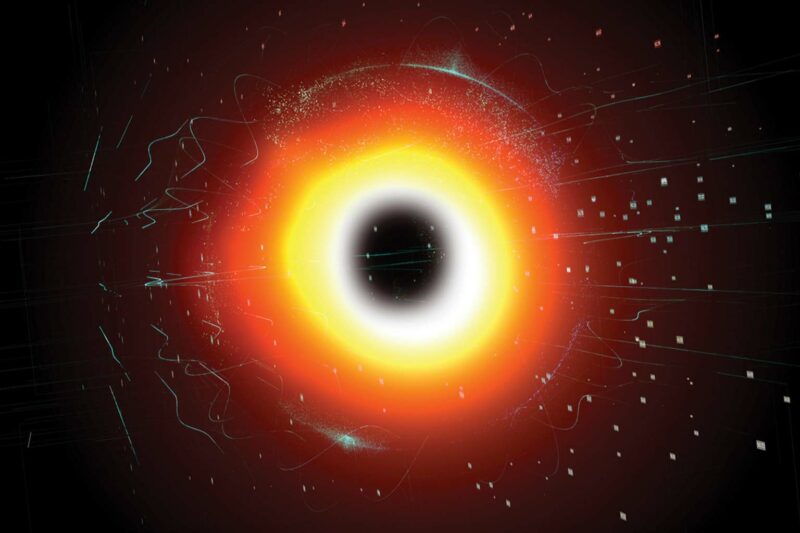 February 16, 2023
Scientists have discovered 400 previously hidden black holes with the help of the National Aeronautics and Space Administration's (NASA) Chandra X-ray Observatory. These super-massive black holes possess masses that are millions of times the mass of the sun and are located in galaxies that were not known to contain black holes.
Optical data from the Sloan Digital Sky Survey (SDSS) was combined with data from the Chandra Source Catalogue to detect these black holes. They are located at distances between 550 million and 7.8 billion light years from Earth and many of them were hidden under dust.
Did You Know?
Black holes generate sound.