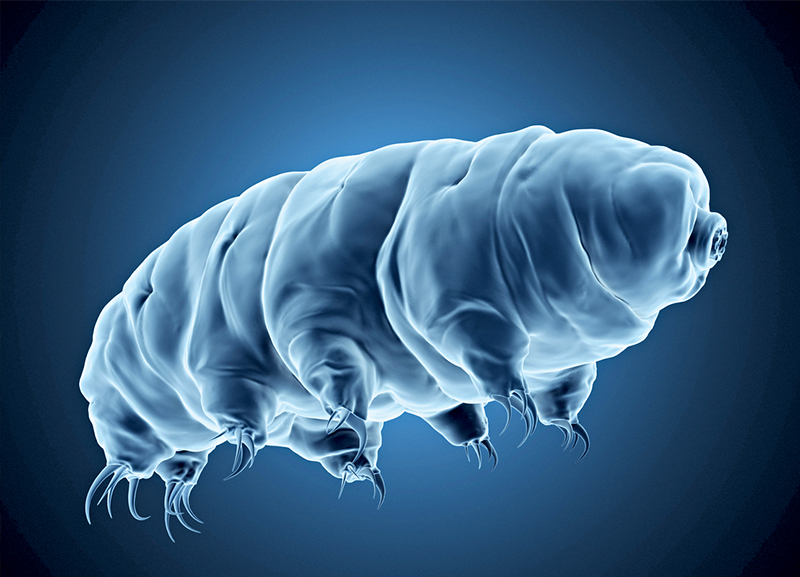 July 16, 2022
Researchers from New Zealand have discovered deep-sea aquatic life in an estuary some 500mts below the ice shelf in Antarctica. The shrimp-like amphipods–organisms that belong to the same family as lobsters and crabs–were seen within a cavern under the Ross ice shelf. The organisms grew to a maximum size of 5mm. This is also the first time that an estuary has been discovered using satellite imagery of the Ross ice shelf. So far, scientists had only seen and studied freshwater lakes and rivers below the ice structure.
Did You Know?
Antarctica has about 90% of the Earth's freshwater ice and 70% of the total fresh water on Earth!
Image for representational purposes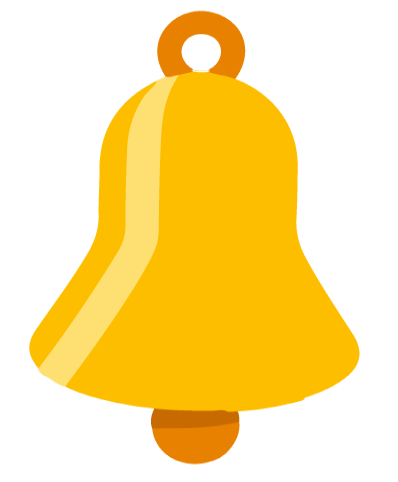 REFLECTION: Living Underwater
Do some research online and find the names of any 5 body parts fish need to live in the deep sea.