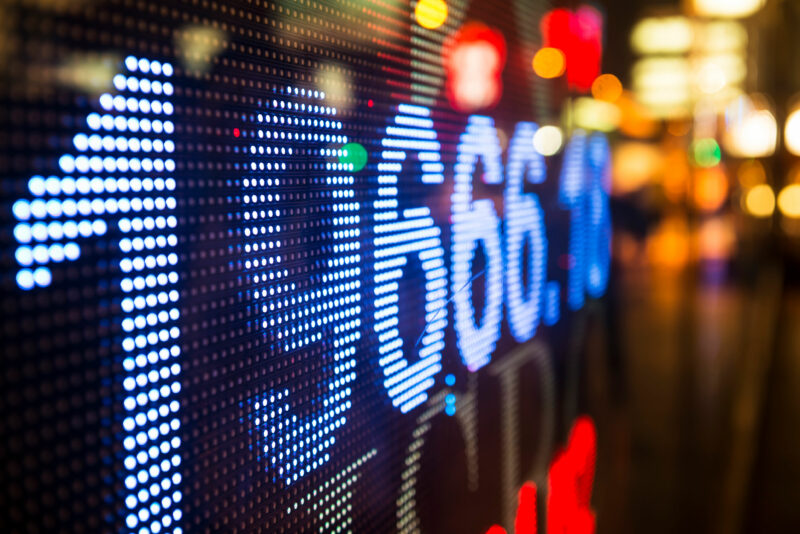 March 01, 2022
A team of international scientists led by the University of Cambridge, UK, has created a woven textile display that has also been loaded with smart sensors and has the ability to harvest and store energy. Sensing, energy and photonic functions have been embedded directly into the fibres. The fabric can also detect radiofrequency signals, touch, light and temperature.
Integrating specialised fibres into textiles through conventional weaving or knitting processes allows scientists to incorporate smart sensors into everyday objects. This increases the ability to use woven fabrics across various needs including household objects like television screens, clothing, curtains and rugs.
Did You Know?
Smart clothes can connect to apps on smartphones or software on laptops via Bluetooth or Wi-Fi.