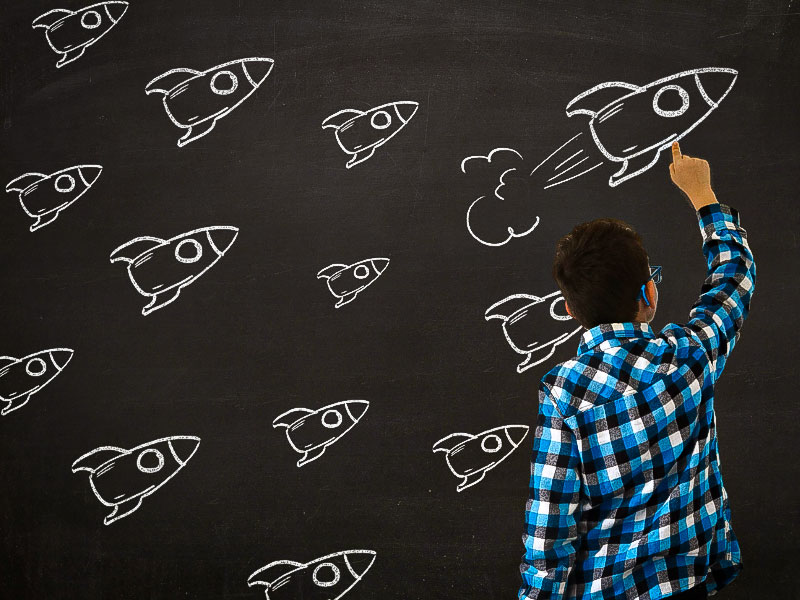 January 16, 2022
Harsh Chaudhari, Class 11, Prakash College, Mumbai
Innovator and Founder of SIGMA 7 Laboratory and Wavo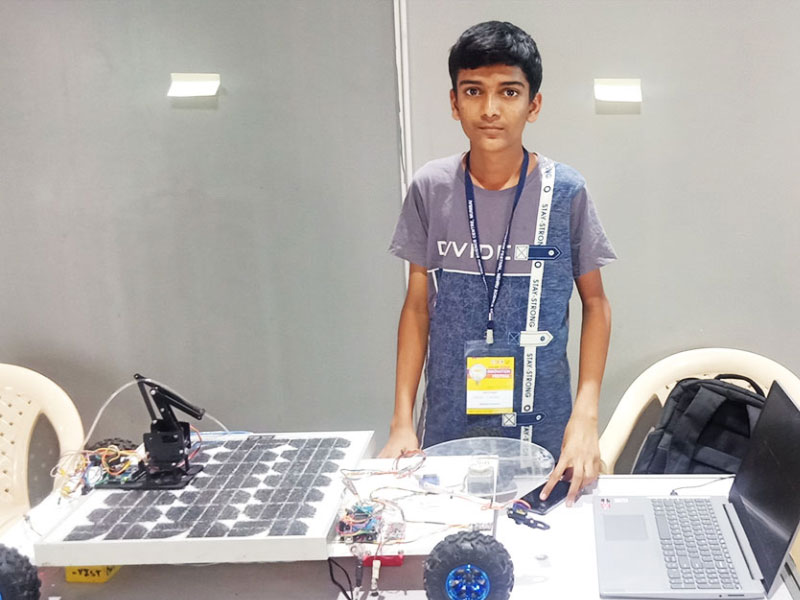 Harsh is a young innovator who has built contemporary solutions for several real-life problems. These solutions include an electronic wristband that can stop you from touching your face to prevent the transmission of coronavirus from your hands to your oral cavity and a solar panel cleaner that can go onboard Mars rovers so that dust storms on Mars won't affect the power source of the rovers. He is currently building large-scale electricity generators that source their power from renewable resources like ocean waves.
Harsh was always curious about how things like televisions, mobile phones and mechanical toys worked and this led him to open up these gizmos and find his answers within. He soon learned how to repair gizmos and finally started building them from scratch.
The project he is currently working on is an electricity generator, which when fully developed, will help people save on their electricity bills. With a change in design, the generator takes in minimal electricity input and works autonomously without any human assistance using advanced machine learning that is integrated with next-gen hardware that is being collaboratively developed at WAVO. WAVO is a company that focuses on making generators that use renewables.
Rivaan Dalal, Class 7, Aditya Birla World Academy, Mumbai
Golfer and mathematics enthusiast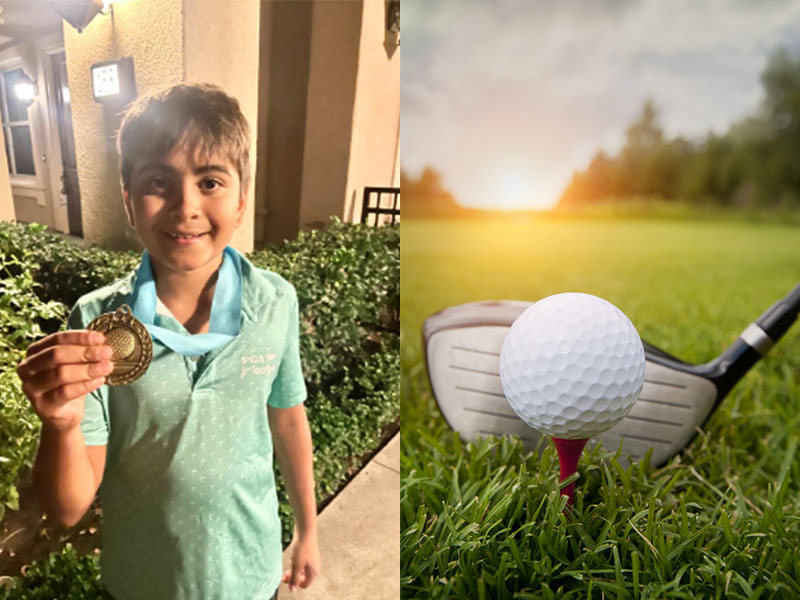 Golf requires a very strong mind and a lot of patience. Rivaan began playing golf as just one of the sports that he enjoyed and played it for fun. Gradually, his interest in the sport became more serious and now it is the only sport he plays competitively.
When Rivaan began participating in tournaments, he wasn't used to the pressure that the tournaments came with, but with yoga, he has learned to deal with this pressure effectively. To help his game, he also started playing more often and working out. He has worked with multiple coaches and that has brought about big changes in his golf swing. He travelled to the US where, with the right coaching, his swing improved by 40%. Through these efforts, Rivaan recently won a gold medal from US PGA (United States Professional Golf Association) in Long Beach, California.
Rivaan has also been awarded the fifth position in India for the World Mathematics Team Championship competition and has won gold and silver medals in other competitive mathematics competitions such as the Singapore and Asian Schools Math Olympiad (SASMO).
Advay Dhoot, Class 3, Dhirubhai Ambani International School, Mumbai
Karate and chess champion
In 2019, when he was in class 1, Advay represented India in the under-7 individual category in Kata and Kumite at the 1st Singapore Open Silent Knight International Karate Championship and won a bronze medal in Kumite. Students from nine countries participated in the event.
As per the recently-released World Chess Federation (FIDE) rating list, Advay has also entered the top four ranking in his category in India. He is one of the youngest-rated chess players across the world and the top-ranked player in Maharashtra with an Elo rating of 1,337.
In December 2021, in a tournament that was held in Heidelberg, Germany, Advay won against players who have over 1,400 Elo rating points. His biggest win was against Bauer Laura Sophie—Germany's second-ranked junior player. 174 participants took part in the tournament.
Kiara Mittal, Class 3, Reliance Foundation School, Navi Mumbai
Environmentalist, national road safety ambassador and social reformer
Kiara has been felicitated with the prestigious 'Vatan Ka Heera' award for her social service. She supports the charitable objectives of Mother India Care, an NGO that works towards reducing fatal road crashes in order to reach a goal of zero deaths by road crash in India by 2030. She was also the national ambassador for road safety at the Century Club, Vidhan Sabha Road, Bengaluru.
Apart from this, Kiara has been listed in the India Book of Records (2020-2021) and has received appreciation awards for winning medals in karate at national and international championships. She was also invited as a guest speaker at Tree of Hope, a social cause organised by Tata Memorial Hospital in Mumbai.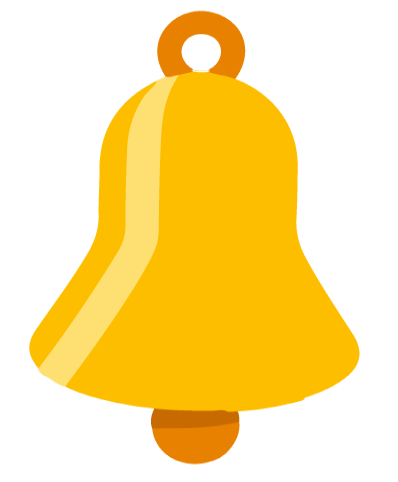 Try to research and understand the scoring system of golf and chess.