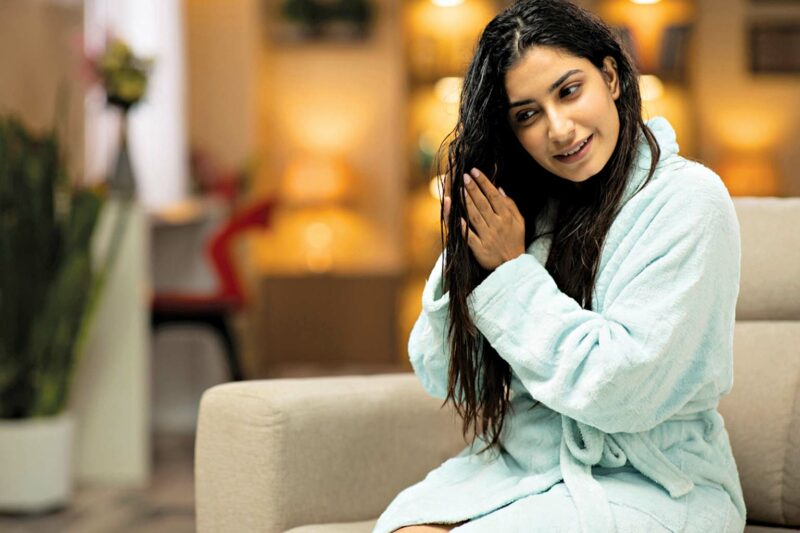 February 01, 2023
A Belgian non-profit organisation called Dung Dung has started a hair recycling project to protect the environment. Hairdressers in salons across Belgium are collecting their customers' clipped hair and giving it to the organisation. The organisation turns the hair into matted squares with the help of a machine.
These mats are used to make bio-composite bags or to absorb oil and hydrocarbons that pollute the environment. Experts suggest that placing these mats in drains could absorb pollutants before the water reaches rivers.
Did You Know?
On average, humans have around 1,00,000 hairs on their head.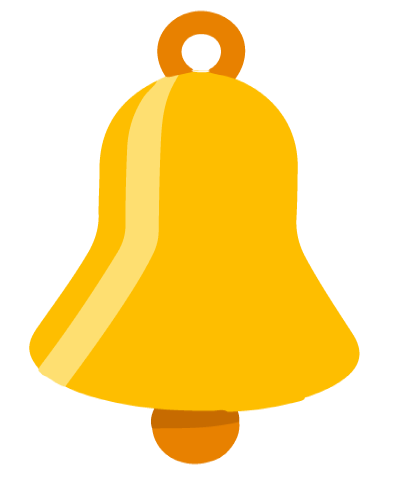 List any 5 things that can be created from human hair.