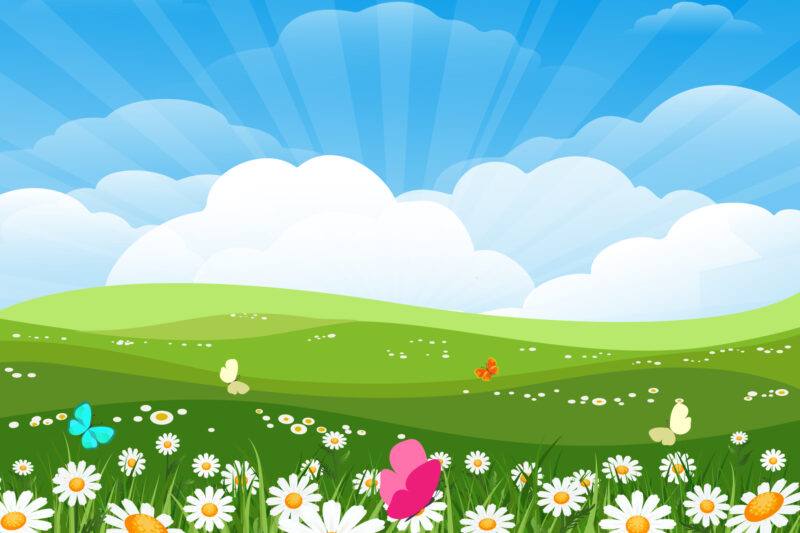 Around me stan
giants of stone and
withered strands
of plants that lie unknown.
Branches burdened with a season,
joy is sought with desperate reason.
My feet sink,
deep into the pristine slush and
for a minute I am rid of my barren thoughts.
Hues of periwinkle and a silvery gloom,
provide cures to my dismay.
A maze of trees, inherently deep rooted,
never lead me astray.
Within an enigma I reside,
as my vulnerability comes undone
amongst the conundrum of leaves that fall
I step forward and stand tall.