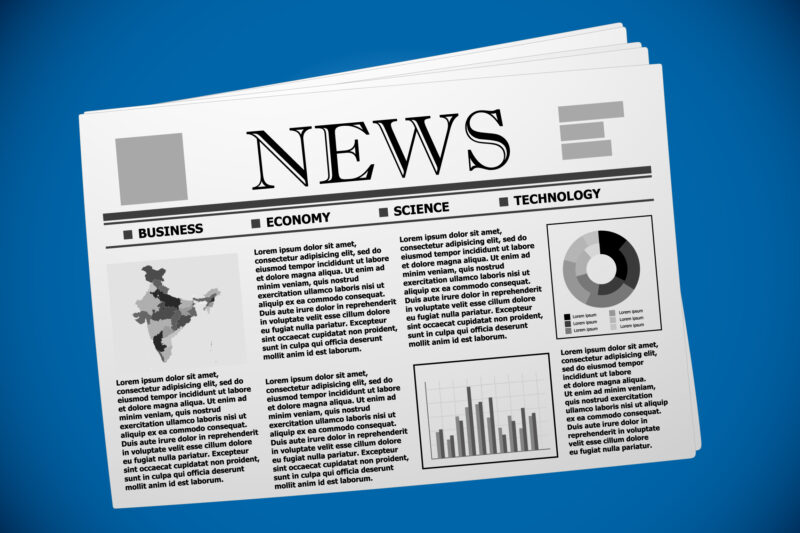 As, the artistic sun got up to paint the starry sky into a blue one and the milky clouds awakened with the intention to explore the environment, Beatrice Smith stretched across her tranquil bed. It was a reposing Sunday and being the most sluggish member of her family, Beatrice took a solid 3 hours to get primed. With the intention to masquerade how agile she was, Beatrice bombarded down the stairs and grabbed the 'Daily Mail'. After mugging up the meticulous newspaper her next stop was the kitchen.
On marching in, she found her parents and siblings, James and Ashley, immaculately organizing the table for breakfast. 'Good morning dad. Hope my smashing the vase didn't make you mad.' said Beatrice 'Bonjour mom! Cause I have not braided my curls you may explode as a bomb. Hey James, to be frank I am tired of your maniacal blames. Sis! You indeed are a criss.' By the time her peculiar speech was over, she found four pairs of perplexed eyes goggling in front of her sight. Promptly she added, 'I guess I have engaged myself in poetry a lot these days. That is why I am being nicknamed as a sagacious poetic maze.'

Mr. Smith was feeling too indolent to read those microscopic letters of the newspaper, so he invited his daughter, a memorizing machine, to play the role of a news reporter. Beatrice narrated, 'U.S imposes new sanctions on Russia over Cyber-attack. US has given Russia an undeviating whack. Terrorist Forces may take advantage of USA troops Perusing terrorists is what makes my mood a goop.' Mr. Smith could not comprehend whatever he had just heard. Being a doctor, he was certain that Beatrice was not normal. After a minor checkup, he concluded, 'You have symptoms of Cadence Syndrome. Botanists believe that Cadence Syndrome is an illogical disorder that is probably caused by the odorless fragrance of a scarcely found plant named Vowel Chime. In such an illness, one can't stop rhyming whatever they say. Fortunately, it is provisional, and its efficacy is not more than 24 hours.' Beatrice was horrified on finding herself prey to a disease which she hadn't ever heard off and the remaining family were dumbfounded. The patient of the weird disease went on, 'This is Impossible. I can't face such an obstacle.' This is what happened the entire day and poor Beatrice was mocked by her siblings.