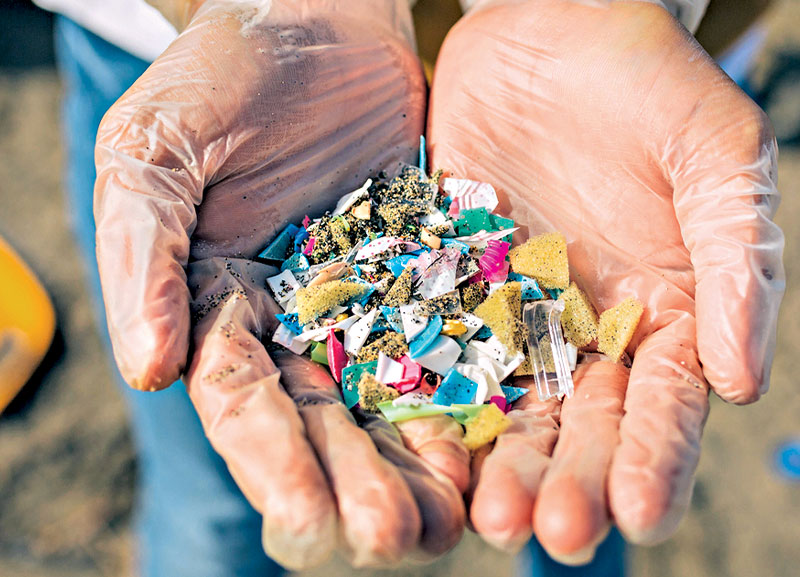 August 16, 2022
Scientists at the Sichuan University in China have created 1.3cm-long light-weight robot fish that can eat microplastics. The fish not only collect microplastics and absorb pollutants, but also provide information to analyse marine pollution in real-time.
Each fish can swim up to 2.76 body lengths per second by wiggling its body and flapping its fins. It also has the ability to recover all by itself, if and when it is damaged. As the fish is made from a biocompatible material called polyurethane, it is harmless if consumed by another fish.
Did You Know?
Around 73% of the litter found on beaches is plastic.