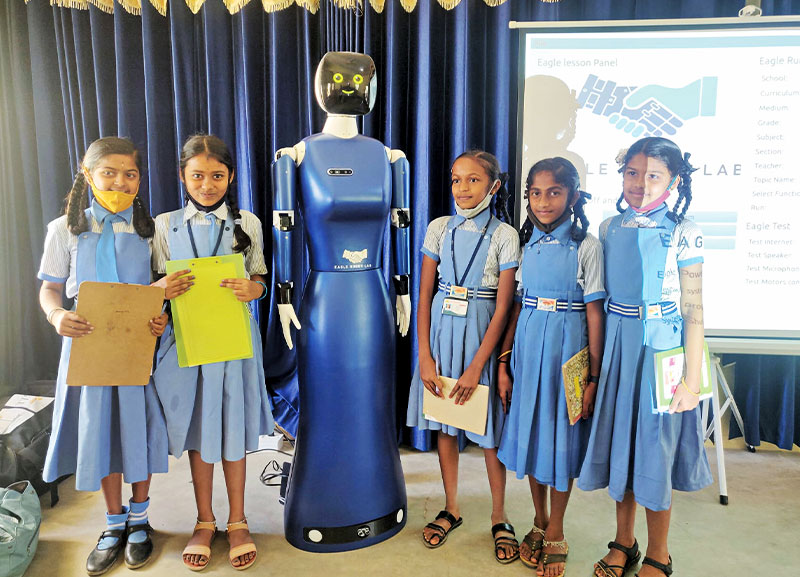 September 01, 2022
Indus International School has introduced 21 robots that teach students in its Hyderabad, Pune and Bengaluru branches. The robots assist teachers and can also operate in a stand-alone mode. Called Eagle, these robots are the first of their kind in India. They can teach in over 30 languages, ask questions, clarify students' doubts and assess students using analytics. They are programmed to teach languages, science and humanities and can teach students of classes 5 to 11.
Image Source: eaglerobotlab.com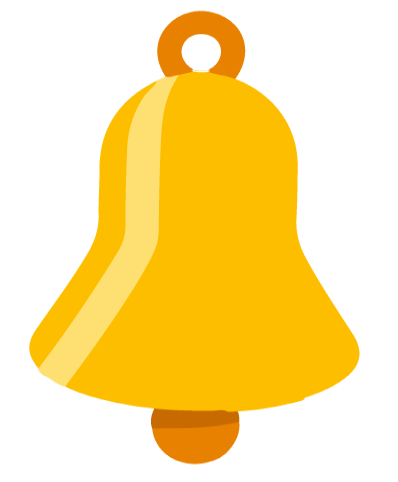 REFLECTION: Robotic Learning
If you had a robot teacher, what 5 tasks would you want it to help your class with?