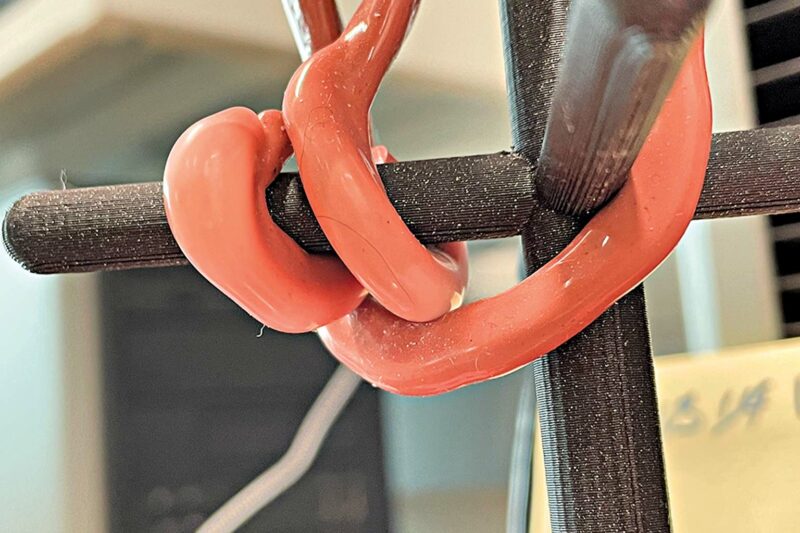 January 16, 2023
Inspired by jellyfish, scientists at Harvard John A Paulson School of Engineering and Applied Sciences, USA, have devised a robot with tentacles that can gently grab objects. This device employs a group of 1ft-long hollow rubber filaments.
When pressure is applied to the filaments, they curl around the object and gently hold it. When the pressure is removed, the object is released. This robotic gripper can be used to pick up fragile and irregularly shaped objects in warehouses and in the medical and agricultural industry.
Did You Know?
Depending on its species, a jellyfish may have from four to over a hundred tentacles.
Image for representational purposes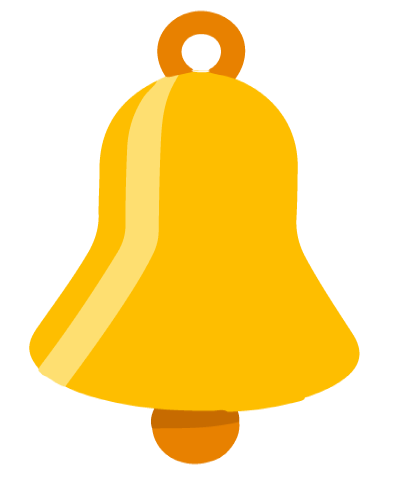 REFLECTION: Robotic Applications
List any 5 industries that use robots.