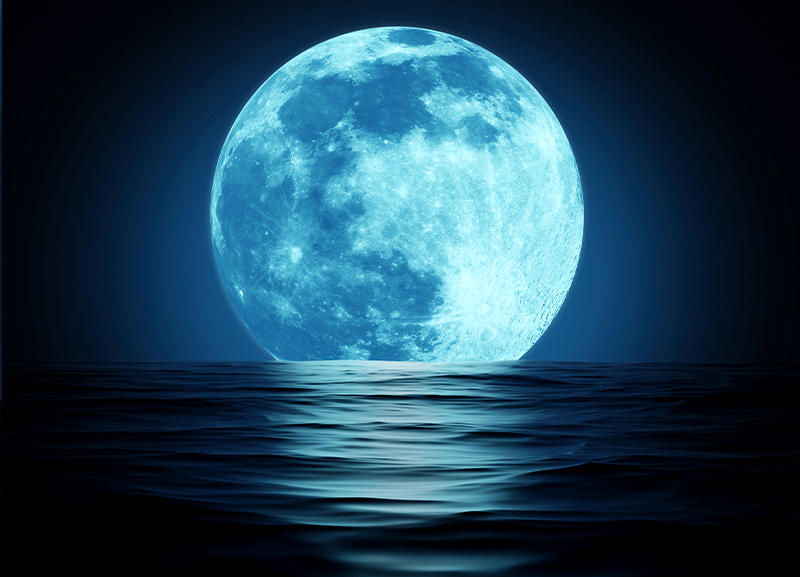 July 16, 2022
Scientists have discovered signs of water in samples of soil and rock collected by China's lunar lander, Chang'e-5. Chang'e-5 is China's first lunar sample-return mission. The lander landed on the moon in December 2020 and collected samples from a plain called Oceanus Procellarum.
On analysing traces of solidified lava brought back to Earth by the mission, scientists found evidence of water in the form of hydroxyl enclosed in apatite, which is a crystalline mineral. Hydroxyl consists of one hydrogen atom and one oxygen atom, while a molecule of water has two hydrogen atoms and one oxygen atom. According to studies, most of the water on the moon results from chemical reactions that take place after charged particles from the sun hit the surface of the moon
Did You Know?
The moon's crust is on average around 50km thick.