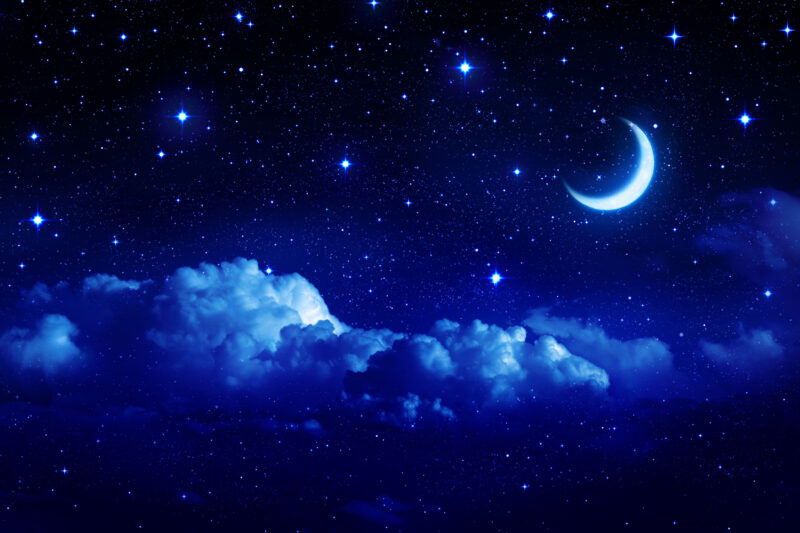 The dawn gets darker,
Moon started to ingress,
Stars will start to twinkle,
Soon, appearing like a starry night.
The city will start gleaming,
Flashing the blue moonlight,
So, people roam around happily,
While some starring sky aimlessly.
When stars started to shine,
Ill-lit places started glowing,
Look how bright they smiled!
Adorning their beauty.
See those people sing around!
Clapping their hands loudly,
Getting influenced,
They danced along,
Creating an unsung melody.