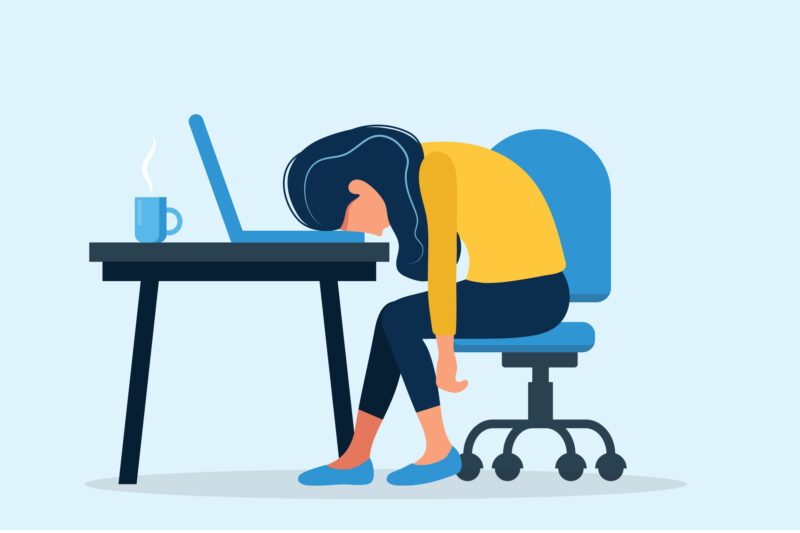 I don't let myself think of you,
As the flood of emotions
Suddenly come rushing through.
The dam that built so carefully
To lock away these whirling emotions
Just disappears in no time,
Unlike the long, painful nights
It took for me to strengthen it.
Now I stay buzy around the clock,
No such things as Monday blues,
Too exhausted to let myself
Even think of you!