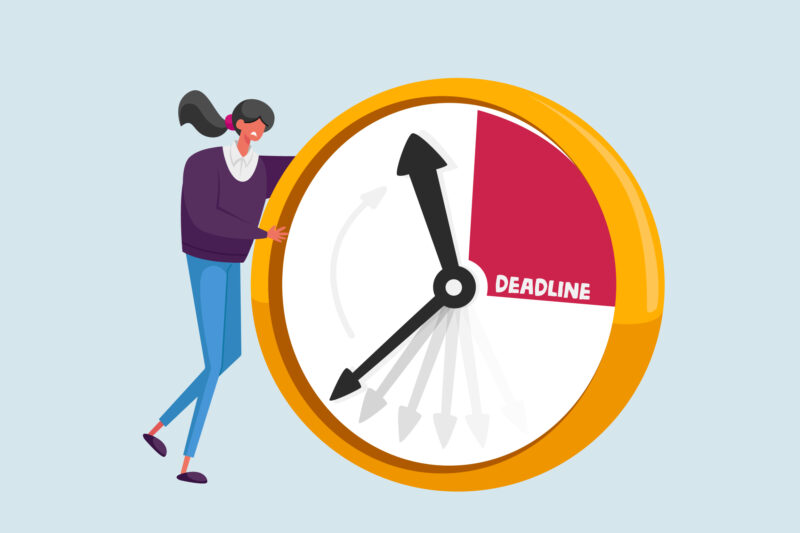 The clock Ticks Tock.
Its favourite thing is to tell the likes to tell the Time.
The clock has its path to math.
All it has is a lock in time.
The clock loves to wake up snoring people.
And keeps the ace while running down the pace.
The clock hung up to the wall, standing tall.
And "Oh!" It yells up in the morning, "RRIIIIIINNGG!"
"Ow!" its so loud in making just a sound!
Nobody can say that we are late if the clock works great.
The clock has two friends of its own type, and they are digital clock and alarm clock.