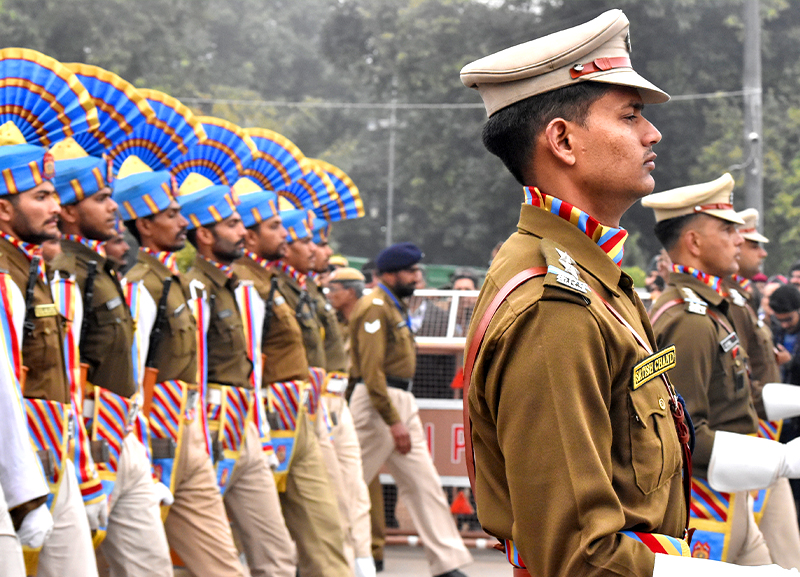 July 16, 2022
On June 14, the Union Cabinet announced the Agnipath Scheme—a recruitment scheme that allows youth to serve in the Indian Armed Forces for a period of four years. Youth will be recruited below the officer level and will be called 'Agniveers'.
The scheme's main goal is to deploy younger, stronger troops in the armed forces, giving it a youthful profile. Both men and women in the age range of 17.5 to 21 years can enroll under the scheme. The age limit was later extended to 23 years due to non-recruitment during two years of the COVID-19 pandemic.
Enrolment will take place using a centralised online system along with campus interviews by well-known technical institutes. Agniveers will receive a monthly salary of around ₹30,000 to 40,000.
After four years of service, on the basis of merit, 25% of the personnel will be offered an extension of 15 years in the military. The rest of the Agniveers will be demobilised.
The main concern of army aspirants is that after the four-year period, 75% of them will be unemployed and will not receive a pension, gratuity or any other benefits. Due to this, protests against the scheme erupted in several states.