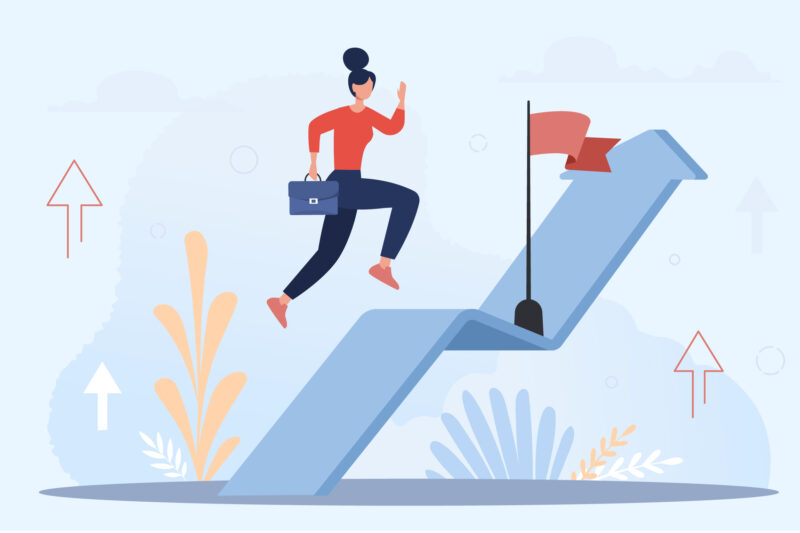 Lately, I've been trying to figure out who I am?
What are my ambitions and where do I stand?
What really do I want from wherever I go?
Cause I only have myself at the end the day, I know.
It feels like I am walking with my eyes closed,
Sometimes tripping on the broken path
That lies ahead and in front of me,
Am I strong enough to face its wrath?
I just want to feel free to reach for the stars,
I want to be wherever they are!
I want to go big every-time,
And do it just all right!
I want to fly high in this clouded sky,
And make the dreams which are all mine,
Come Real, Come True;
I just want to be the best that I could be!