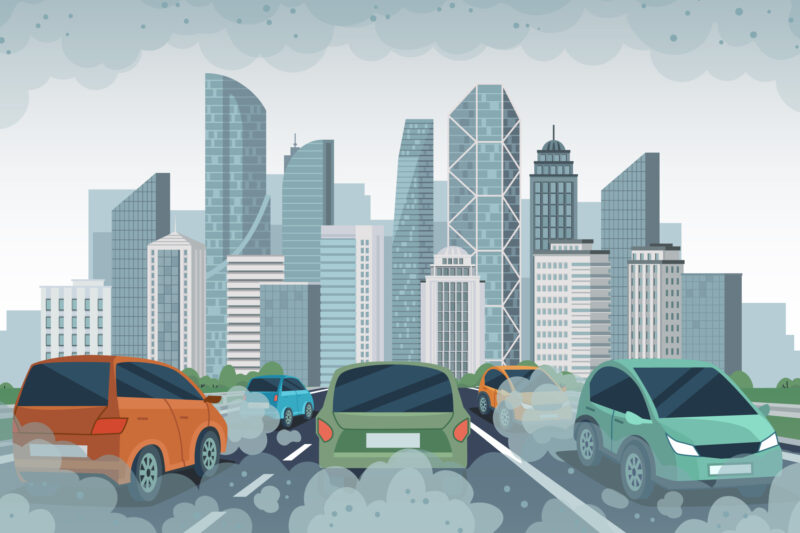 The Sky is Grey, no flowers around,
No kids playing, not one sound,
The silence only broken by a car horn.
No green, no blue, only grey human solitude,
No warmth of a mother, no fun of games,
Robotic life which is the same every day.
The trees wither the day they grow,
And children fear being alone.
The streets are filled with smoke
And dust while beggars die of suffocation and thirst.
Not one bird in the sky and no one ever even asks why?
The once called blue planet suffers from a dark plague,
The waters poisoned, the fishes dead,
While kids look at the sky and ask "is this the end?".
A mother yells at her son when he asks if he could go out,
She yells at him to put on a mask or he will die with only a gasp.
The air is filled with gas and smoke,
While kids look at the sky and say "there is no hope",
Darker get the skies as the time flies,
The once overpopulated planet now down to a few.
The air is too polluted to breathe,
The once overpopulated planet is now deceased.