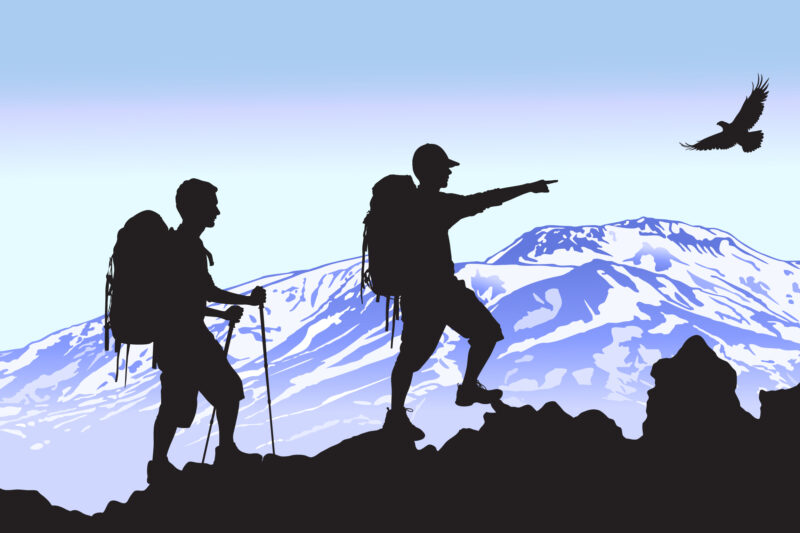 I heard they've read,
Sorry! They've reached.
The pinnacle;
That which is a proven miracle.
Jack climbed first,
Jill shook hands; so thirsty.
Eventually and slowly,
They reached the pinnacle; lovely.
The aura was serene,
The aroma had started to lean.
Wherein the bloom was in full hand,
The gleam and glow were the two alike magical wands.
Gradually the revolution began,
A change to jam.
The drizzling started,
Not from atop; it where it had shot the dart.
The aerial hymns were in spring,
Branches were all those viewed in full swing.
Melodies were an another addition,
That was a sleek vision.
Impromptu wasn't the way,
"Fragile and Agile", they say.
Unhurriedly, systemically;
Did it happen, cheerfully wholly.
A gradual fall,
From that burgeon to that sudden call.
It just shed,
You may call or not as wet.
Healing and pure,
With pour, all to allure.
That seemingly gradual though golden;
It wasn't a fall: an eye treat of those fallen.