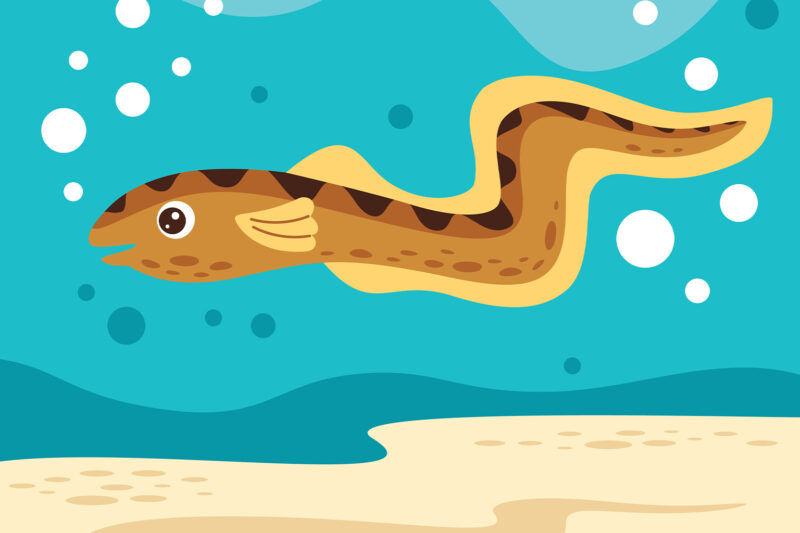 We think that after centuries of research by scientists, we at least know almost everything about the life on earth. However, one little sea critter has left scientists perplexed for decades, the European Eel. Decades back, many European residents started noticing that many adult eels use to suddenly disappear periodically, and young eels returned to the rivers in large numbers.
Many scientists tried to track down the adult eels to find out where they breed but failed. Nobody managed to even get a glimpse of their breeding spot.
After people trying for decades, A Danish Biologist, Ernst Johannes Schmidt, set out on an expedition to solve the mystery. Finally, he managed to find the smallest larvae of the European eel, all the way in the Sargasso Sea in Western Atlantic.
Yet, half of the mystery remains unsolved. Nobody in the world has seen adults breeding and biologists wonder about their breeding method. We are still clueless about the birth, breeding and death mechanisms to date.