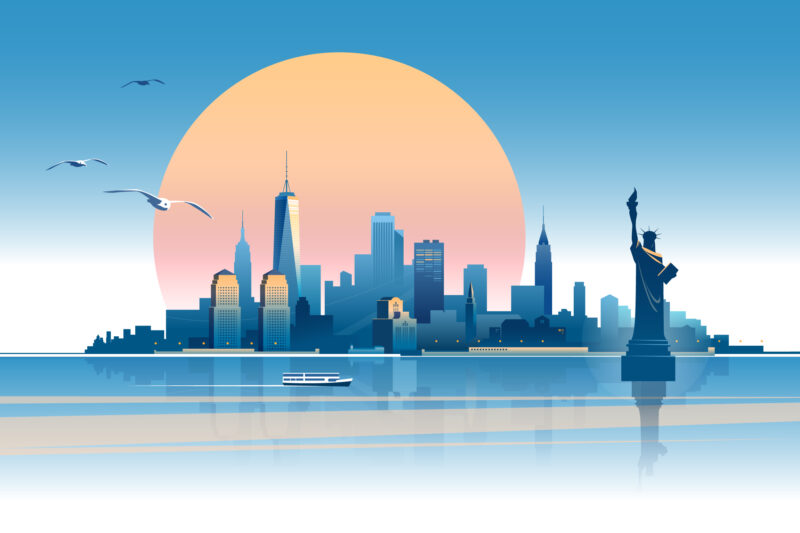 Down in South America,
There are many big lakes like Lake Titicaca,
Not far lies his dear friend Lake Poopo,
and in Venezuela is Lake Maracaibo.
It has uplands – the highlands and Andes,
As well as the lowlands – the deserts and plains.
Although it's Guianian and Brazilian highlands are vast,
Our minds skip over them pretty fast.
The Andes are quite a sight,
Because it's here that the Amazon takes flight.
It's deserts are coastal but receive less rain,
for they are The Atacaman and The Patagonian.
It's plains are mighty and fertile,
for they are of the Amazon, Pampas, Llanos, but not the Nile.
Some of its islands, off the coast,
are the South Sandwich, Chinos and Galapagos.