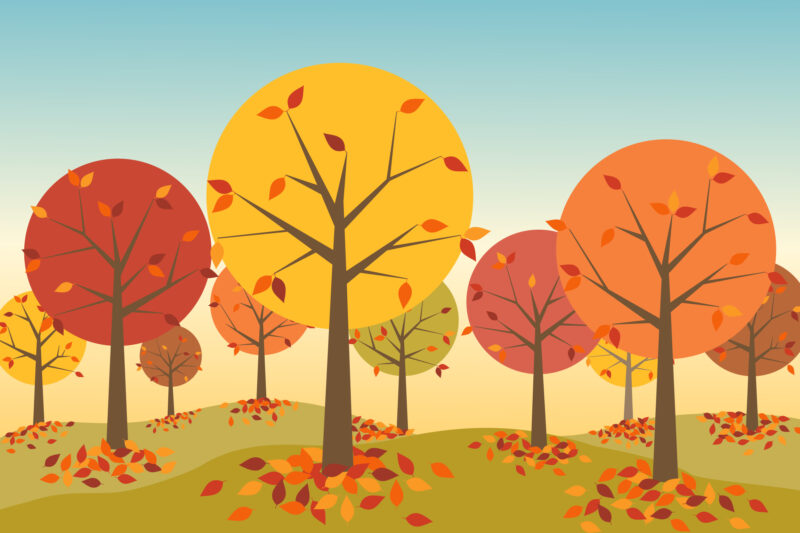 This is the sea, he has some sons.
He calls them Seasons.
And listen carefully. I am going to tell you all about it.
This is summer, winter, spring and autumn.
The best season of all: Monsoon.
Winter gives snow, summer gives mangoes.
Spring gives flowers and autumn gives beautiful scenery.
Last but not the least, monsoon brings joy and rain.
So, did you like the seasons, my friends?
Which one was your favourite?