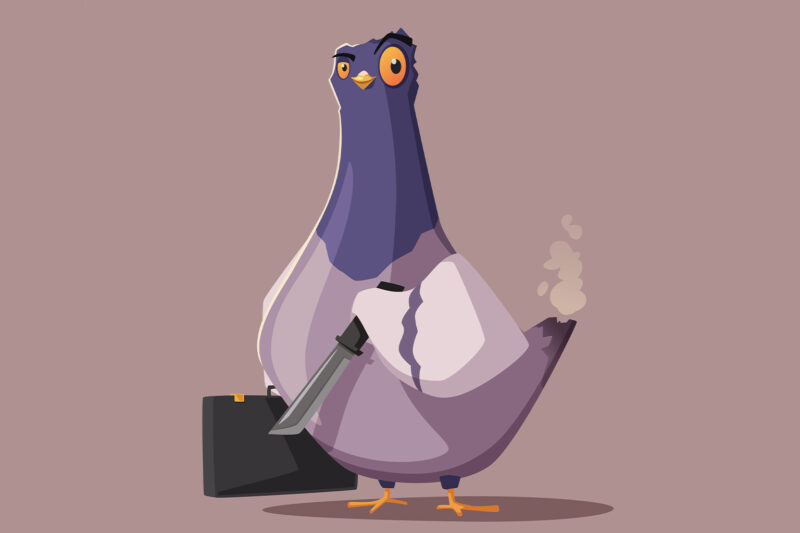 We little city birds,
We think it's a little absurd
As they think we are filthy,
Or maybe even gross.
But, what did we do wrong?
Just pooped on the red cars,
And eft the white away.
Even sat on peoples' windows,
As they drank their evening tea
Some sat beside me,
And some tried to scare me, obviously.
They think of me as putrid puldrly,
And some feed me as the elderly!