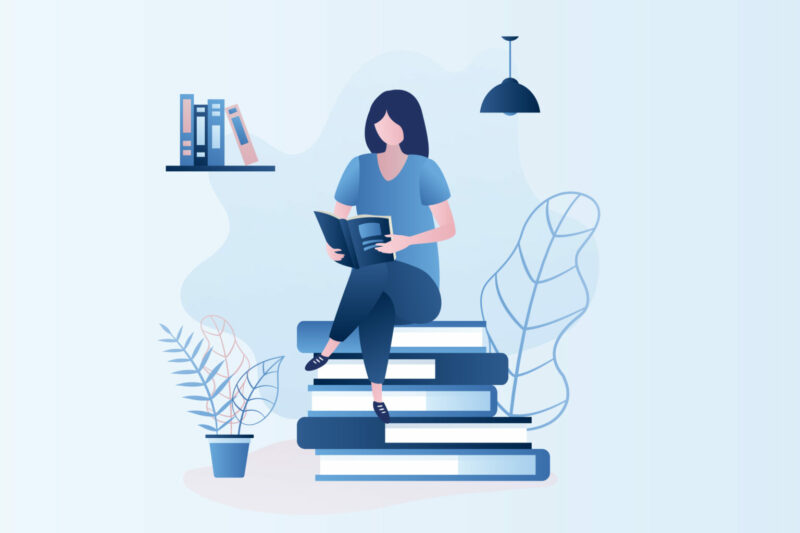 There's More to Life Than Jobs  
What does everybody say?
Just study hard for three more years and your life will be fulfilled, as if we might attain moksha by frying our brains over memorizing the atomic number of sodium!
What is studying? Or to better put it, what is learning? Learning is the gradual process of satisfying the curiosity in our brains and gaining a skill or command over something out of the vast seas of knowledge but today learning has grown to define, being better than others not being better than yourselves. And its exactly this mindset that makes us hate the process of learning instead of enjoying it. It becomes a form of torture not happiness which it should actually be.
We want our generation to learn that money does not bring us happiness yet we emphasize on going through immense suffering just for the sake of gaining a "decently paying job".
What do you think? That this suffering will really end after three years? Do you really believe that engineering is a decent job? No it isn't. A job that you do not want to do, or you are doing without a heart will not really have a good outcome. If a job does not make you happy you won't be able to give your full potential. The country needs your help in other ways too! And if you are doing a job for the sake of money or power it's fruitless.
Even though society judges individuals on the basis of money and power.
Often we judge ourselves based on Instagram stories believing that is all life amounts to but there's much more to life than baseless likes and flattery. These so called influencers definitely do not spread happiness by making others jealous over the amassed wealth they have.
Books written by various authors touching the numerous aspects of human life, which teach what to do and what not do, which actually give the real meaning of happiness, spread more happiness. These books actually open up our minds. They tell us we are not alone, they tell us that there are others suffering the same way as we are and they teach us how to raise voices over our oppressors. Yet ironically we call authors and their books lame we believe their profession is lame, some even believe them to be a manifestation of evil by doing low paying jobs!
WHY SHOULD WE BE FORCED TO FOLLOW WHAT OTHERS BELIEVE IS A WELL PAYING JOB?! WHY IS IT INDIRECTLY BELIEVED THAT THE MORE CORRUPT YOU ARE THE MORE RESPECTABLE YOU BECOME?
We as the next generation have to focus on the untouched aspects other than science, maths and technology. We need to collectively participate in more ways than marks and contribute to the country with our real hidden talents. We need to know that there is more to life and earth than money and power. Only then will we actually be more peaceful. Only then will voices be heard and only then will humans be called respectable.