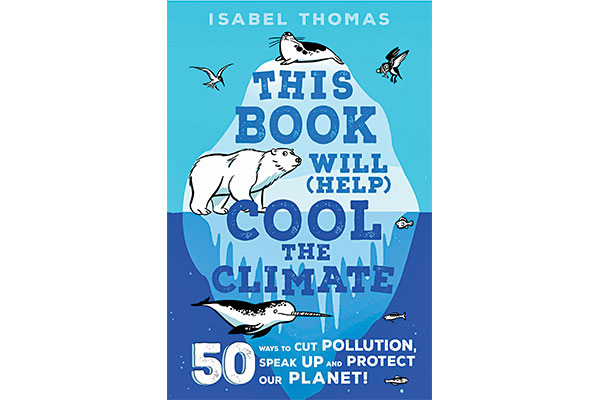 Written By: Isabel Thomas
Illustrated By: Alex Paterson
This book tells you of 50 ways in which you can be an eco-warrior and not an eco-worrier. The book is funny and engaging and is full of practical and simple ways to make a change—like sharing a lift, sharing a ride or moving away from using body sprays. Read the book and navigate through the world in the greenest possible way.
Published By: Hachette Books | www.hachetteindia.com
Recommended Age: 8+ years
Price: ₹299
Available on Amazon.in

ACTIVITY: Are You an Eco-warrior?
Make a list of any 5 ways in which you help protect the environment.