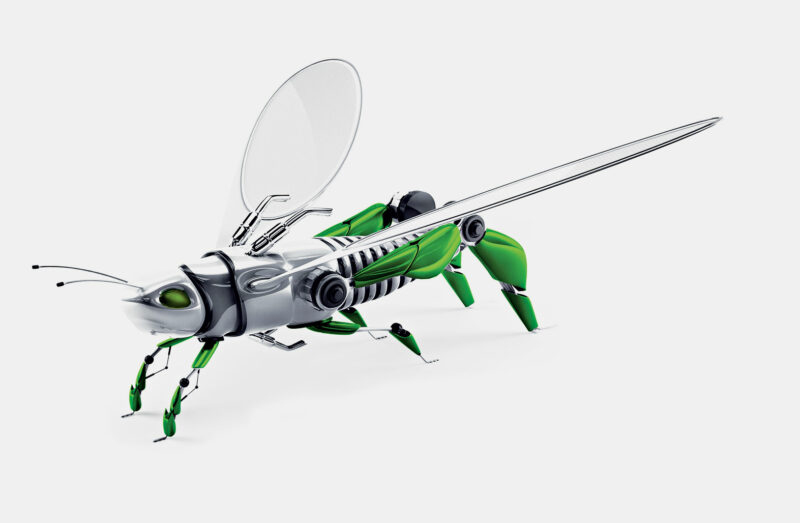 April 01, 2022
Engineers from the University of Pittsburgh, USA, have created tiny robots whose design is inspired by insects. These robots can go everywhere and can survive in the most inhospitable environments. Their tiny size enables them to examine the most hard-to-reach spots. Made of a polymeric artificial muscle, these robots could be used for imaging, per-forming environmental and structural evaluations or taking water samples. They are designed in a way that would enable them to move across all surfaces, including sand, with ease and would also allow them to hop across water.
Did You Know?
The word 'robot' comes from the Czech word 'robota', which means 'forced labour'.

If you had to design a robot using insects as your inspiration, what qualities would you pick from 5 different insects?