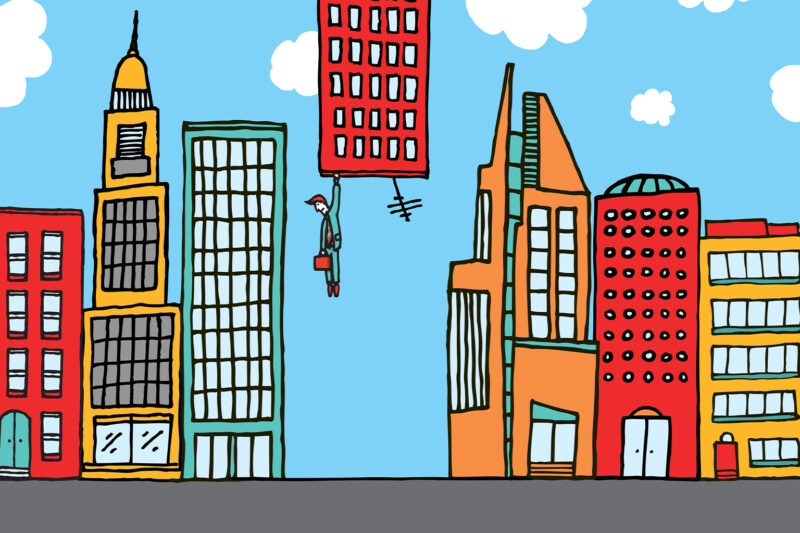 Just imagine we had a land called topsy turvy land. Now I am going to share my view on how Topsy turvy land could be. According to me, in Topsy turvy land people walk on their heads. Fishes fly in the sky and birds swim in the water.
Sun appears at night and the moon appears in the day time. All adults must study whereas children can do various jobs. Boys wear frocks and girls wear jeans. My principal gets to be the warden and for once the warden can rule the school. There would be coke flowing from water taps. You pay for what you never get. Schools teach alphabets from Z to A. They speak languages that don't exist.
Parents have limited and kids have unlimited access to the mobile. What a chaos the surrounding would be if there was a Topsy turvy land. I'm happy it doesn't exist. What a pleasure.
Now stop imagining, back to reality.