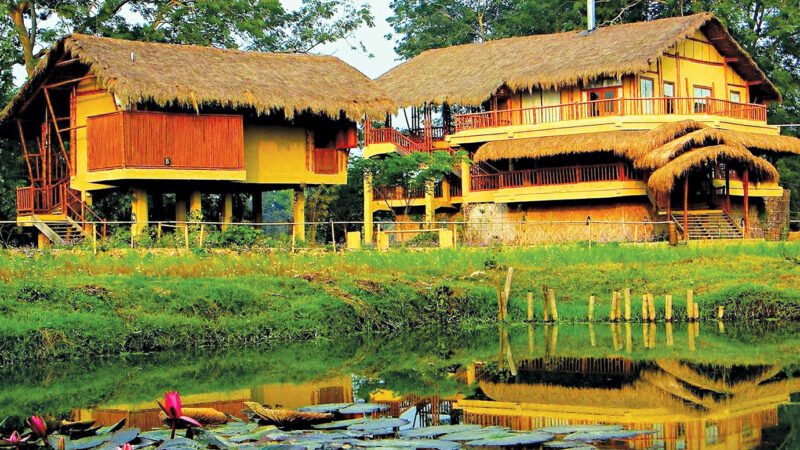 February 01, 2022
Tripura has become the first state in the country to build a multi-purpose bamboo township called Bashgram. It has been built to promote eco-tourism and attract visitors, environment lovers and yoga enthusiasts. The park has been built on nine acres of barren land. The place has a well-equipped yoga centre, a school along with hostel facilities, a playground and cottages and bridges made from bamboo and other eco-friendly materials. The authorities also plan to set up a museum that will display endangered, old and new materials made from bamboo.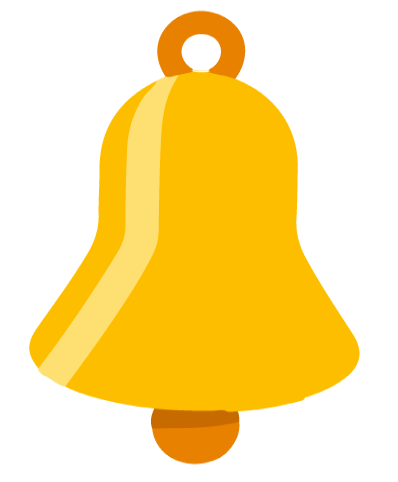 REFLECTION: Becoming Bamboo
Read up about the bamboo plant and how it grows.