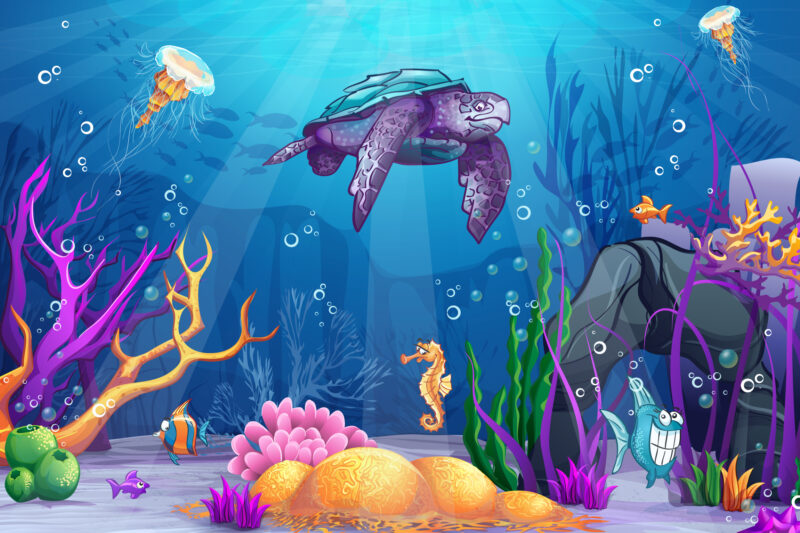 Have you ever wondered
What is there under the sea?
Where live creatures hundreds
Ranging from friendly to beastly.
Have you ever seen any marine creatures?
Or the gleam of shiny pearls?
Under the water there are millions of creatures
From seahorses to lobsters.
Having some same, some different features
The world of dolphins and otters.
Sitting on the golden sand beaches
Have you ever thought?
Of what the sea teaches
As to fill us with joy it sought?
It taught us to –
Never cease flowing,
Be free eternally,
And keep growing.