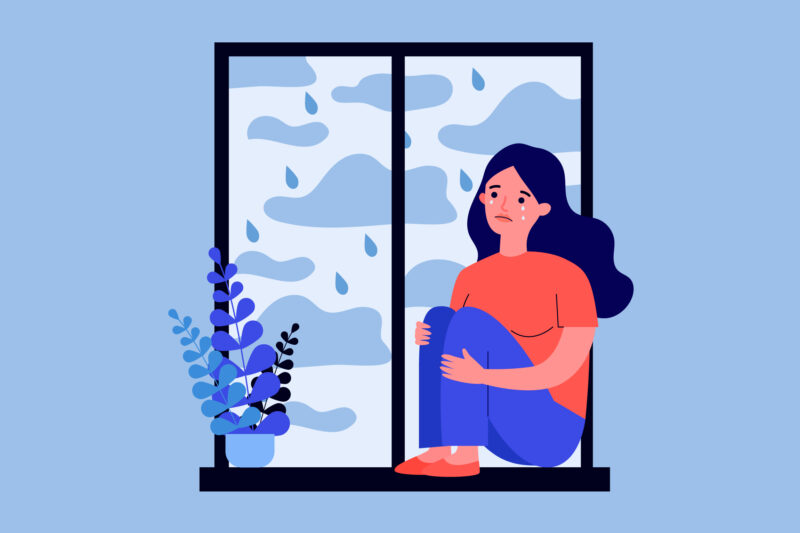 She stares up to the ceiling,
wondering how you're feeling.
Her body is cold and trembling,
after being drenched in the growing sorrows.
Her smile breaks; the one she always borrows:
from her delightful past settled in her mind's back rows.
She sits on the icy white flooring,
twisting her shiny yet dulled earring.
The tears finally falling down,
evidently staining her chubby cheeks in a grieved frown.
She wishes how it'd be if you were still here,
remembering how better it was, when you were still near.
"I miss you father," she sadly thinks again, in vain.
Wishing to be a tiny dust particle, to vanquish without a pain.
Walking down her previously yellow, mellow memory lane,
she relishes the moments when she was still sane.
She stares up to the ceiling,
wondering if this is how helpless you were feeling,
when your sickness was reeling;
but she can find no, proper, meaning.