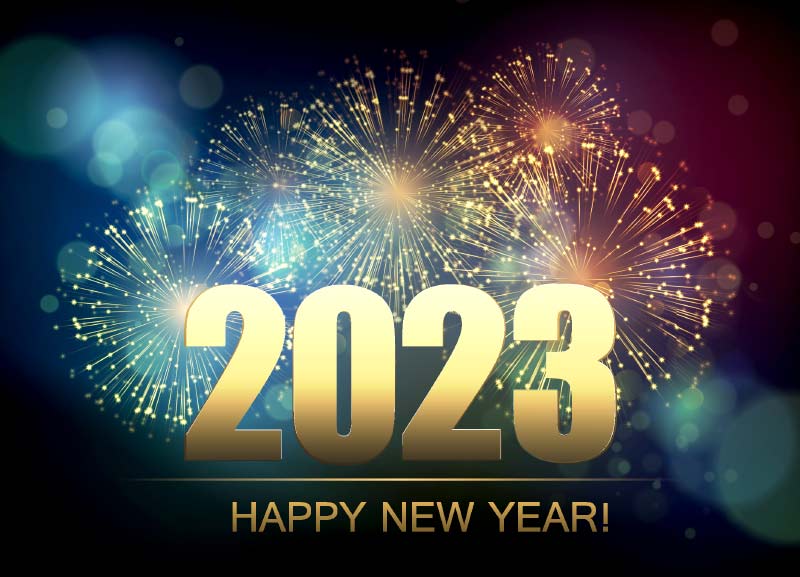 Shaanvi Mathur
Class 3, Delhi Public School, Bengaluru
We welcome the new year after every 365 days and the year 2023 comes with the hope that everything will be normal and COVID-19 doesn't infect people again. I am hopeful that this year I am able to spend more time with my grandparents and that school will continue to take us on fieldtrips and picnics like before. I have missed my friends a lot and I hope that I get a chance to spend more time with each one of them. This year I want to say 'yes' to eating green vegetables, to new hobbies and to engaging in some new sports. I am also looking forward to my little brother going to school with me this year. It will be so much fun to show him the classes I used to attend a few years ago!
Jashvi Shah
Class 4, Children's Academy, Mumbai
I am looking forward to the new year with excitement. In my opinion, the year 2023 will be happier for us as compared to the previous years because this year everyone will be mask-free. We will be able to step out freely and meet our loved ones. I hope this year turns out to be fantastic. I plan to do many things this year. I want to learn the guitar and I also plan to learn dance. I have a fear of darkness that I want to overcome this year. I would also like to conquer all my other fears and achieve success in all fields.
Prisha Shah
Class 4, Children's Academy, Mumbai
I was enthusiastically waiting for 2023. This year, I plan to learn the piano as I love music. I love playing chess and want to master the game more. I love sports and have already bagged three medals for different sports activities. I wish to add more medals to that collection this year. I also wish to be a more disciplined, cheerful and positive person.
Aarna Kambi
Class 6, Sri Kumaran Children's Home, Bengaluru
The year 2022 was a rollercoaster with many ups and a few downs. I am excited about 2023 and wish to make many new memories. Coming to new year resolutions, I am shy to talk to people during gatherings, whether they are relatives or new people. So, it is my resolution that I get rid of this in the new year. Another resolution I have made is to score better marks than the last year. I am looking forward to all the new experiences and teachings that 2023 brings me.
Payas Jangam
Class 7, St Joseph's School, Mumbai
The two main goals I have set for myself this year are to improve my communication skills and to develop a positive attitude in life. As English is an international language, I believe it is essential that everyone learns it. I wish to speak English without any grammatical mistakes and enhance my vocabulary. To achieve this, I have decided to read new books and newspapers and communicate with my friends, family and teachers in English so that they can guide and correct me if I am wrong. To achieve my second goal, which is developing an attitude of positivity, I have decided to surround myself with people who are positive and cheerful and not entertain any negative people or thoughts. Implementing positivity will help me spread positivity to others.
Aadhya Bantwal
Class 9, Thakur International School, Mumbai
In 2023, I am looking forward to interacting with new people and participating in a variety of new activities. I plan to go on treks and be a part of mini adventures. I wish to volunteer for events held in my neighbourhood and help people. I plan to take a break from social media for one day every month and listen to music or write a journal. I want to complete reading over 10 books this year. I believe that I should do my best in whatever I take up and live life to the fullest.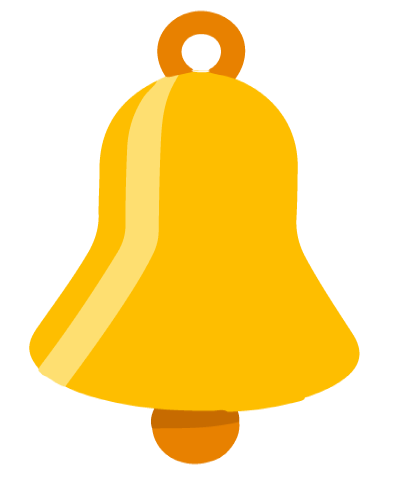 REFLECTION: New Year Resolutions
List 10 things you wish to achieve this year.