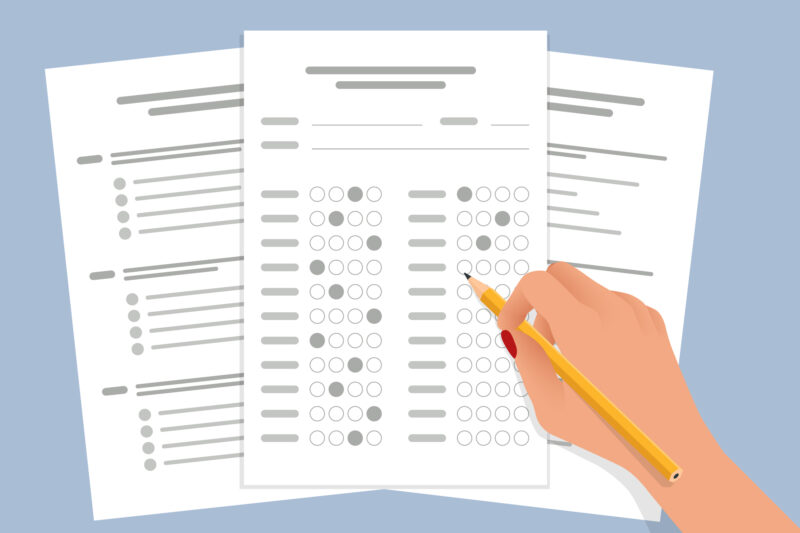 Exams are near,
But no need to fear!
It is not difficult,
And don't learn for your prosperous results!
If teacher's explaining questions,
We shouldn't interrupt and give suggestions!
Think like you are a winner,
And peacefully attempt your paper!
Do not take any tension,
And knock out your examination!
It is easy to learn,
If your work is done!