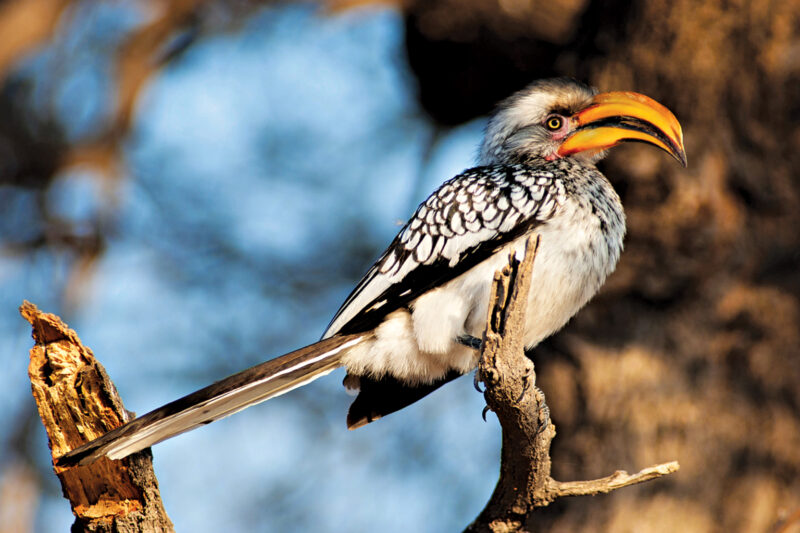 June 16, 2022
According to a new study, the southern yellow-billed hornbill is at risk of local extinction. Researchers at the University of Cape Town in South Africa studied the breeding success of pairs of these birds in wooden nest boxes at the Kuruman River Reserve in the Kalahari Desert in South Africa from 2008 to 2019. They wanted to investigate the impact of the climate on the breeding success of the birds. The findings showed that an increase in maximum air temperature led to a collapse in breeding output.
When the data of the first three seasons between 2008 and 2011 was compared with the last three seasons between 2016 and 2019, it was found that there was a substantial decrease in the average percentage of nest boxes that were occupied along with a decrease in the nest success and the average number of chicks produced. There were no successful breeding attempts at all when the average air temperature exceeded 35.7°C. According to scientists, increased warming could lead to local extinctions, where dying birds would not be replaced by young ones. It is predicted that these birds could be wiped out by 2027.
Did You Know?
Abyssinian ground hornbills have eyelashes that are actually modified feathers.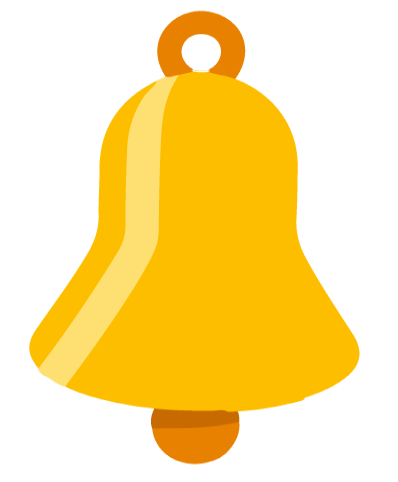 List any 5 species of hornbills found in India.