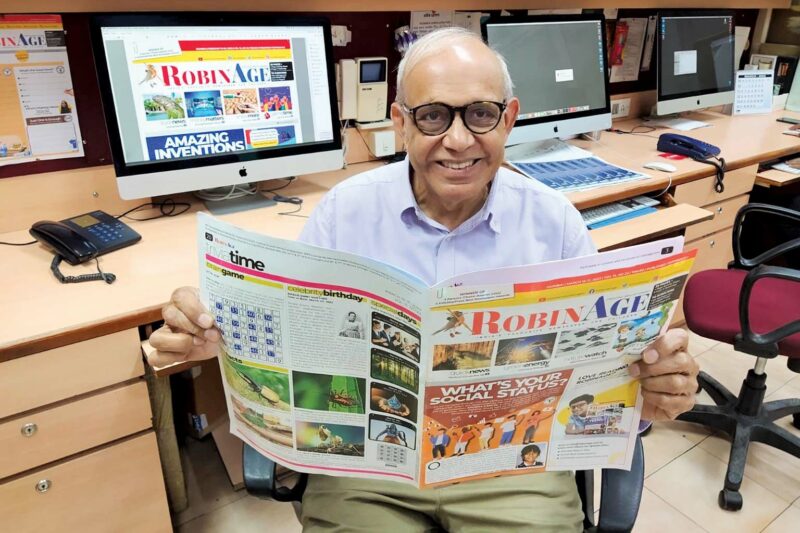 When we started RobinAge, we wanted to create a tool that would both complement classroom education and enhance our readers' learning journey. To achieve this, we cover a variety of content that appeals to a diverse audience, across the age group of four to 15 years. We carefully structure our content with current news and inspiring stories that help our readers to stay abreast of what's happening in the world around them and explore new thoughts and ideas. News is garnered from the worlds of science, space exploration, climate change and environment and feature articles cover topics of modern relevance, from engineering and finance to philosophy and literature.
All of this carefully curated content is now available on our revamped website, www.robinage.com, allowing children to consume news online, much like their parents, but in a safe and child-friendly space. Our website also serves as a forum for self-expression, a place where children can respond to the world around them and showcase their endless imagination through art, poetry and writing. Student articles received through our website are selected for publishing in our print edition along with interviews of children and contributory articles by our panel of student journalists. In fact, 25% of the content in RobinAge is written by children, a statistic we have successfully maintained over the last 15 years.
To support and work within the framework of the NEP 2020, we will continue to ensure that RobinAge's content helps children develop creative and digital skills, critical thinking abilities and multi-disciplinary knowledge while simultaneously instilling disciplined courage, patriotism and good values. In keeping with the goals of the NEP 2020, we have also designed special features that educate our young readers about the richness of India, be it in its people, art forms, food or mythology.
Our Junior RobinAge edition has special multi-level activity worksheets for four- to six-year-olds, to develop their foundational literacy and numeracy. And our Activity Sheet can be used to reinforce and self-learn from the information and knowledge that has been provided in RobinAge.
RobinAge has always hoped to create diligent young citizens who can be bright torch bearers for meeting the challenges and demands of the 21st century. We look forward to having you, our dear reader, by our side in this journey for many more years to come.
– Raju Arora, Publisher
National Education Policy (NEP 2020)
Starting from the new academic year, all schools will need to implement the National Education Policy 2020. One of the most important changes this will bring into place is that children will now spend five years in the foundational stage, three years in the preparatory stage, three years in the middle stage and four years in the secondary stage. Previously, schools were following the 10+2+3 format. To know more about the NEP 2020 and read a simplified version of it, log on to www.ishiksha.net/new-education-policy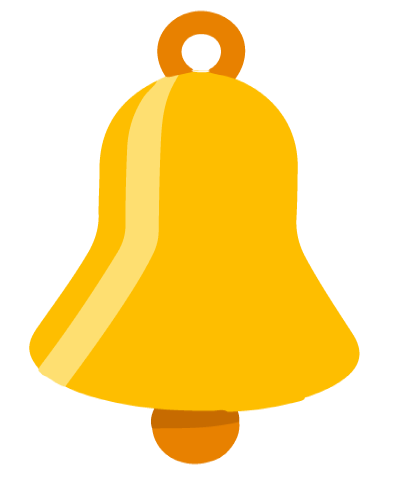 Tell us your thoughts on the 5+3+3+4 system under the National Education Policy 2020. Write to us on [email protected]