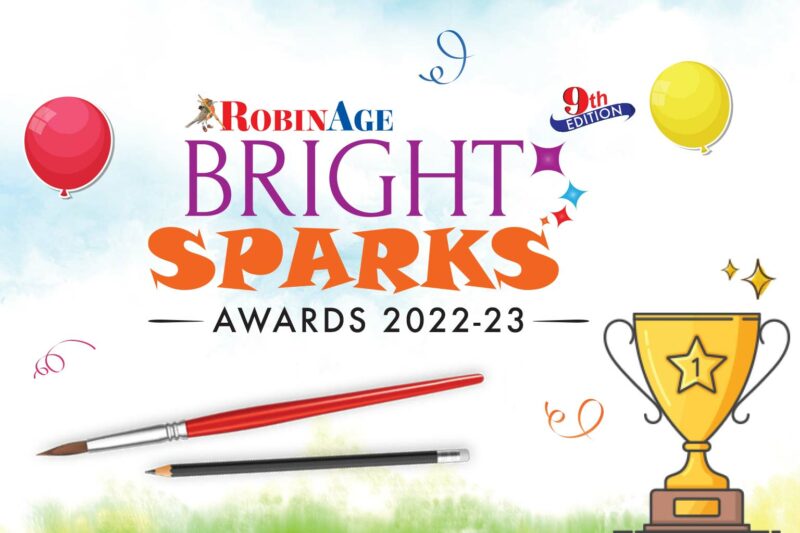 This year, the RobinAge Bright Sparks Awards saw participation not only from across India, but also from as far away as New Zealand, UAE and USA.
CLICK HERE FOR THE FULL RESULTS!
We take this opportunity to thank some of the children from abroad who sent in loads of entries—Batul Mufaddal Vohra, a class 5 student at Our Own English High School Girls, Sharjah, and Athuf Abdul Khadar, a class 7 student at New Indian Model School, Dubai.
We were also pleasantly surprised to see entries from class 11 and 12 students, especially from Indus Valley World School, Kolkata. The best entries were from Anuska Si, Anuja Maitra, Saina Shankar and Krishaa Nema, but sadly, they do not qualify for the awards.
As always, with our anniversary issue, we welcome you to a new volume of RobinAge, with interesting changes on almost every page. You will notice a newness in the way we present articles too. After all, there really is no life or growth without change, right?
Do you find it easy to accept change? And if you don't, how do you prepare your mind to adjust to change? Write to us at [email protected] and let us know.