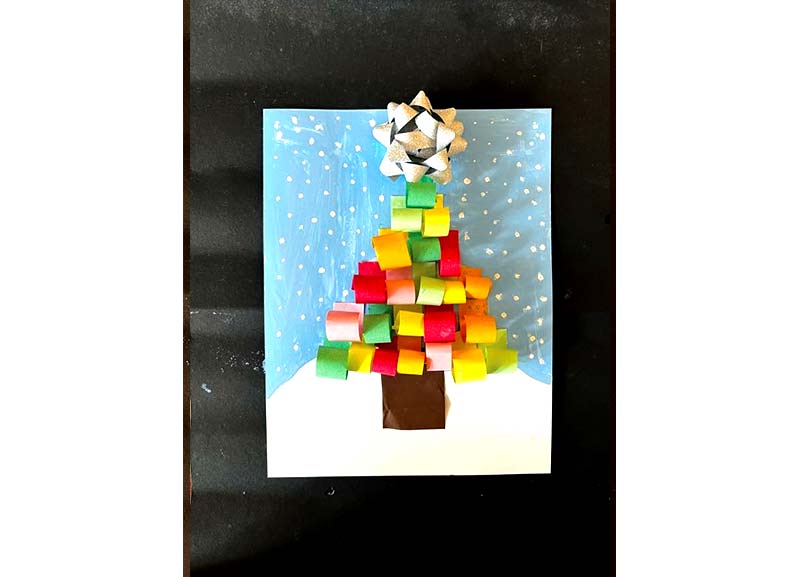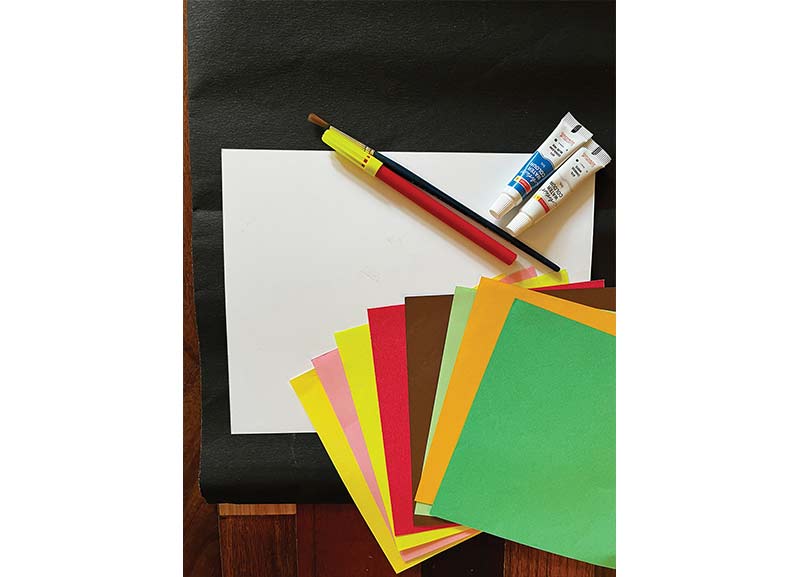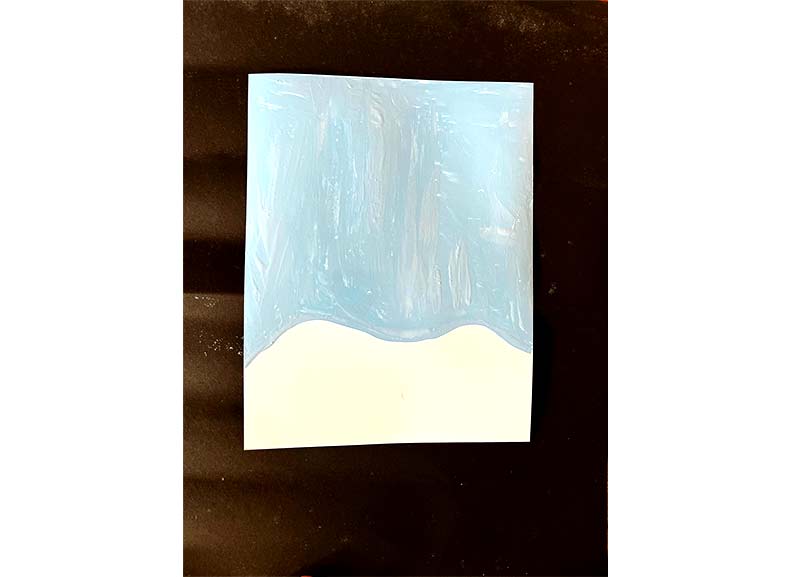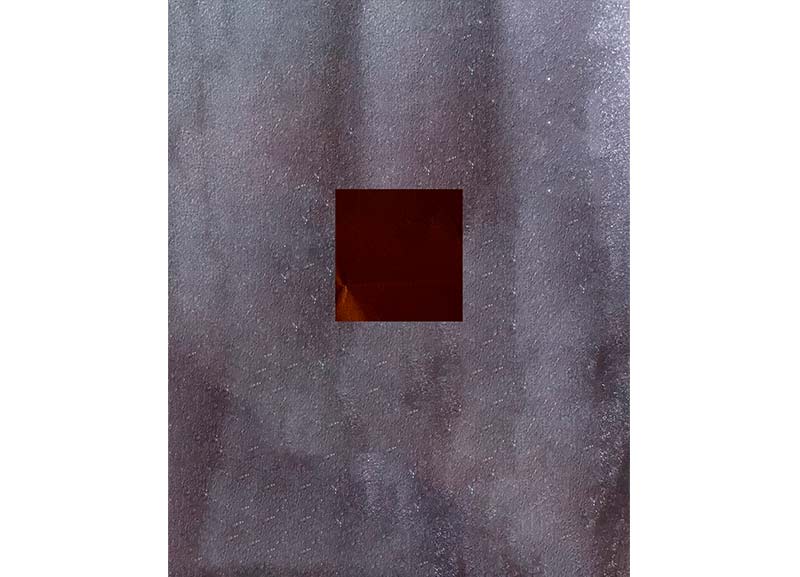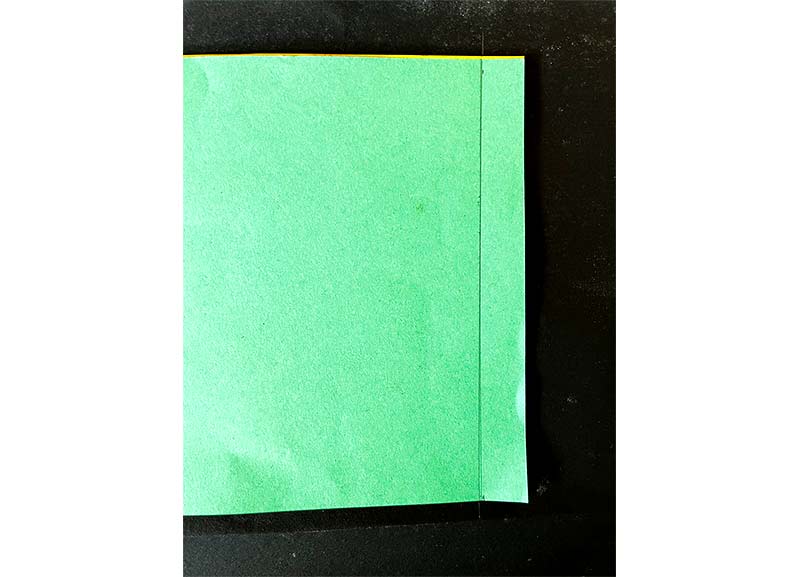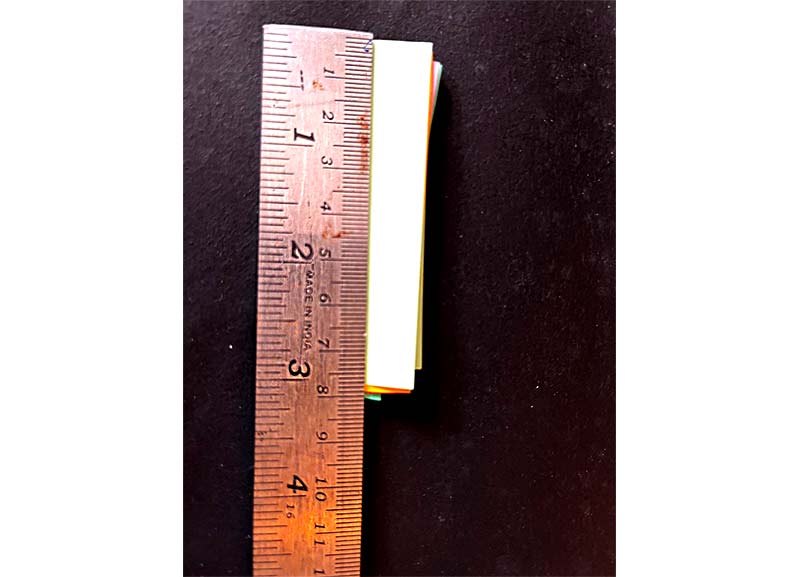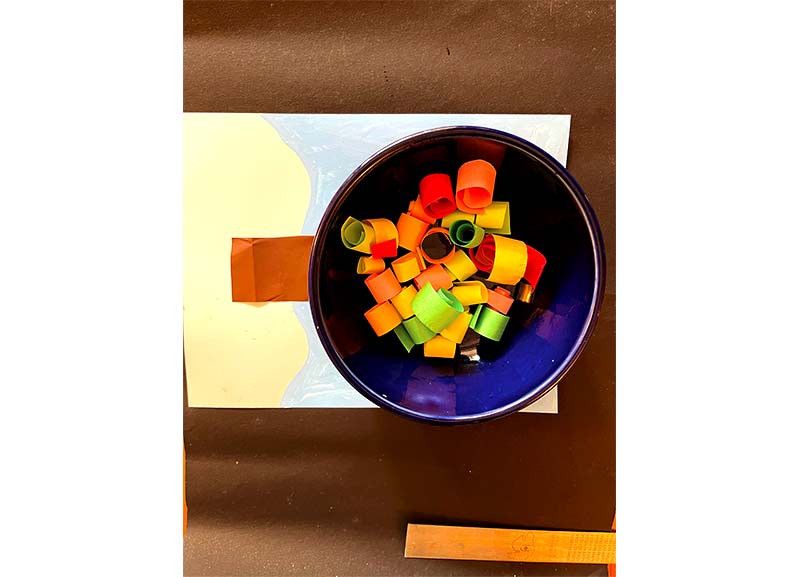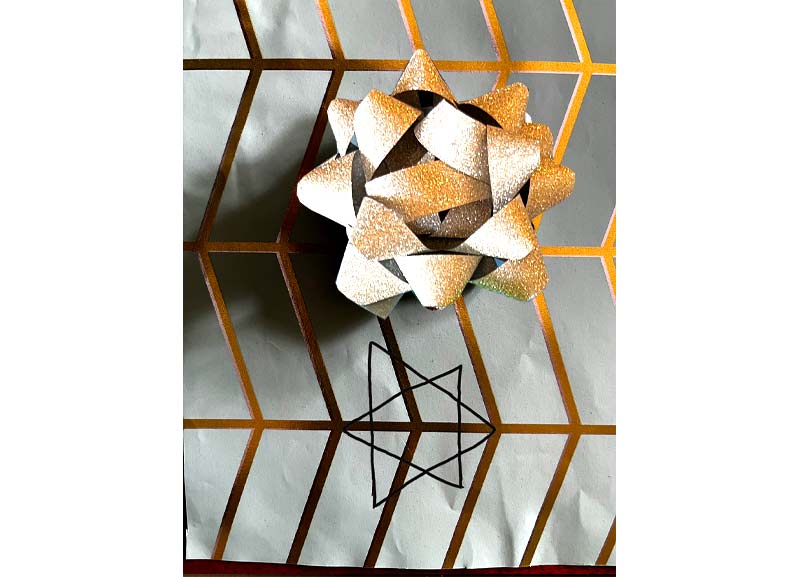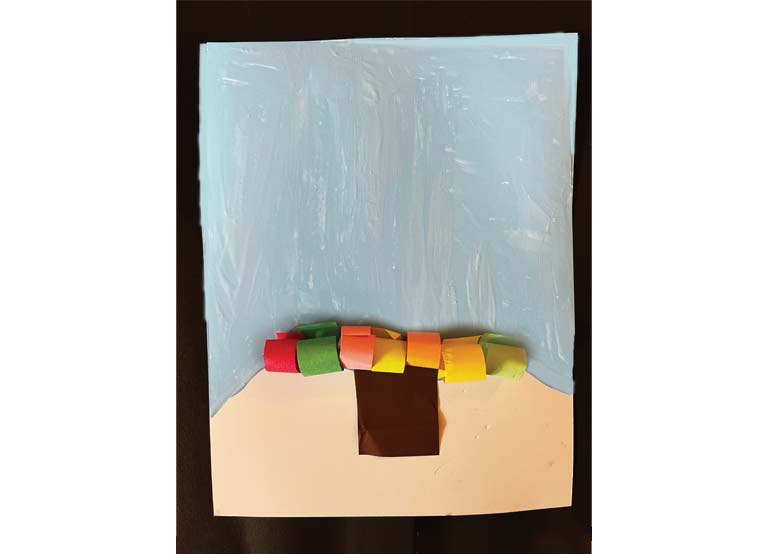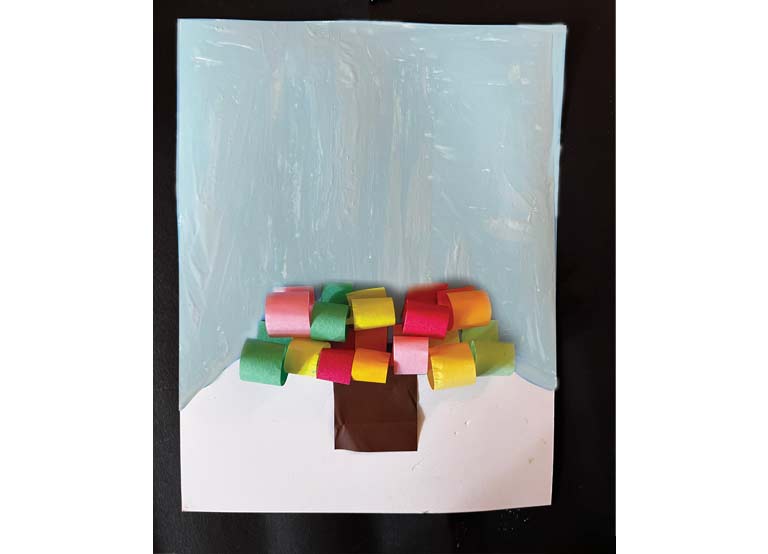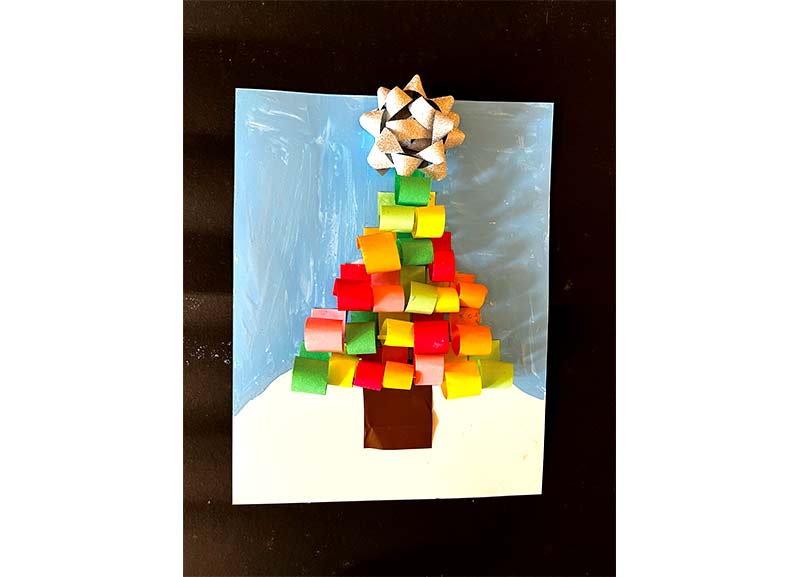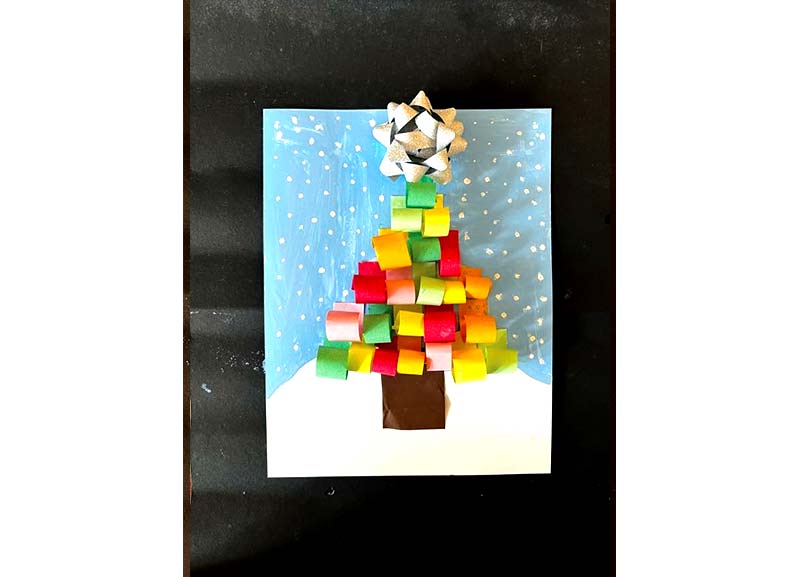 MATERIALS
A4-size paper
Pencil
Thin-nibbed black marker
Sketch pens
Ruler
METHOD
Start by giving your paper a 1.5 centimetre border on all 4 sides.
Use the pencil to start creating a pattern, layer by layer. Start at the base and draw some rocks; then make some shrubs. Draw a tree and some dunes, mountains and clouds.
Use the black marker to mark the pattern. Now, start with the rocks and create a different doodle or zentangle design in each space—the rocks, shrubs, trees, dunes, mountains and clouds.
When you've filled in all the layers, colour the border using the black marker.
Your doodle forest is ready.